NEW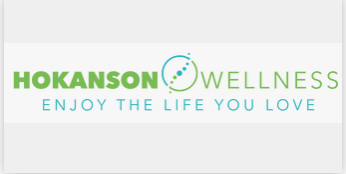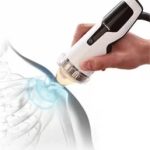 An 8 Pack of 20-minute Acoustic Therapy Sessions
Hokanson Wellness Chiropractic Weight Loss & Health Clinic
96 Daniel Webster Hwy
Belmont, NH
Retail: $3,000.00
Our Price: $1,500.00
This $3,000.00 NH DollarSaver certificate is good for an 8 pack of 20-minute acoustic therapy sessions used for pain relief, to treat muscular skeletal pain, soft tissue injury's, sports injuries, arthritis, and more. Certificate can not be combined with any other offers.
Hokanson Wellness Chiropractic Weight Loss & Health Clinic
Belmont, NH
96 Daniel Webster Hwy Belmont, NH 03220 -
Show Map
Discover The Acoustic Wave Therapy Solution 
Are you ready for a revolutionary treatment that can provide incredible results? Then check out the Hokanson Wellness Clinic in Belmont and its newest addition: Acoustic Wave Therapy. This cutting-edge technology harnesses the power of sound waves to help alleviate pain, improve blood flow, and even stimulate nerve regeneration! Yes, you heard it right - this non-invasive therapy can even rejuvenate your nerves and reduce the symptoms of peripheral neuropathy! And the best part is that Acoustic Wave Therapy has been proven effective in treating various conditions including:
Chronic Pain
Sports Injuries
Men's Health
Women's Health
So wave goodbye to traditional treatments that rely on meds or surgery because Acoustic Wave Therapy is here to help you achieve your goals and improve your quality of life.