NEW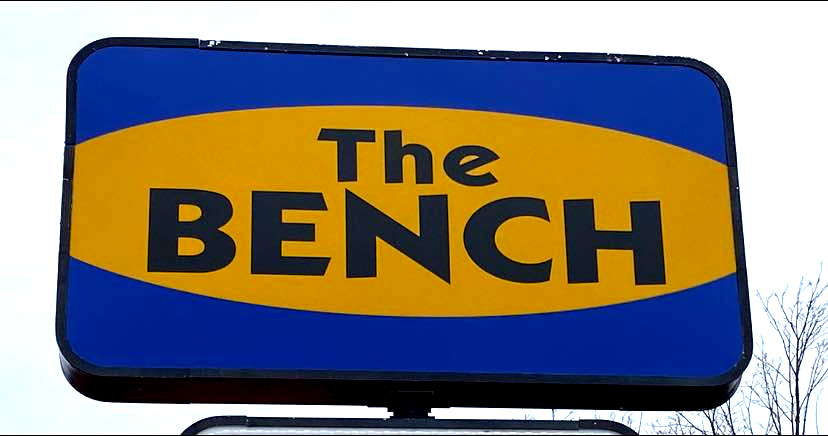 $25.00 The Bench Dining Certificate
The Bench
320 Lafayette Road
Hampton, NH
Retail: $25.00
Our Price: $12.50
This $25.00 NH DollarSaver is good toward anything on the menu at The Bench in Hampton. Cannot be used as gratuity. Cannot be combined with any other offers.
The Bench
Hampton, NH
320 Lafayette Road Hampton, NH 03842 -
Show Map
All rise and approach the Bench!  The Bench is Hampton's newest dining hot spot.  The Bench is American breakfast, and lunch with a New Orleans twist.  Open every day from 6am to 3pm.  Buy a 25-dollar gift certificate today for only 12.50 at NH Dollar Saver dot com.  The Bench, 320 Lafayette Road in Hampton.