NEW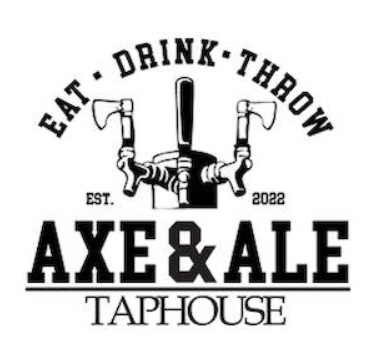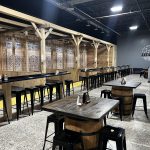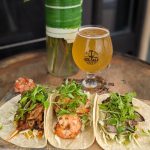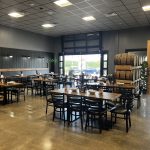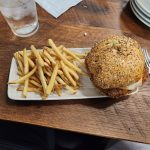 $25.00 Axe and Ale Taphouse Dining Certificate
Axe and Ale Taphouse
9 Old Lakeshore Road Unit 2
Gilford, NH
Retail: $25.00
Our Price: $12.50
This $25.00 NH DollarSaver certificate is good at the Axe and Ale Taphouse, Gilford. You can use only one (1) certificate per party, and one (1) certificate per table. Certificate can not be combined with any other offers, or used towards gratuity.
Axe and Ale Taphouse
Gilford, NH
9 Old Lakeshore Road Unit 2 Gilford, NH 03249 -
Show Map
What started out as a day of axe throwing during a trip to South Carolina to celebrate New Year's, turned into a business venture for friends and partners Don Lincoln and Jerry Hendricks. With craft beer and cider on tap and plenty of restaurants and activities to choose from, you didn't have to drive to find something to eat or activities to entertain the family. Don and Jerry knew from this experience that they wanted to open their very own axe throwing location in the Lakes Region; one that offered more than just the fun of throwing– a place to relax, go out to eat with friends and family, and have an all-around great time. Axe & Ale Taphouse checks all the boxes: a place to eat, drink, and throw!