Sold Out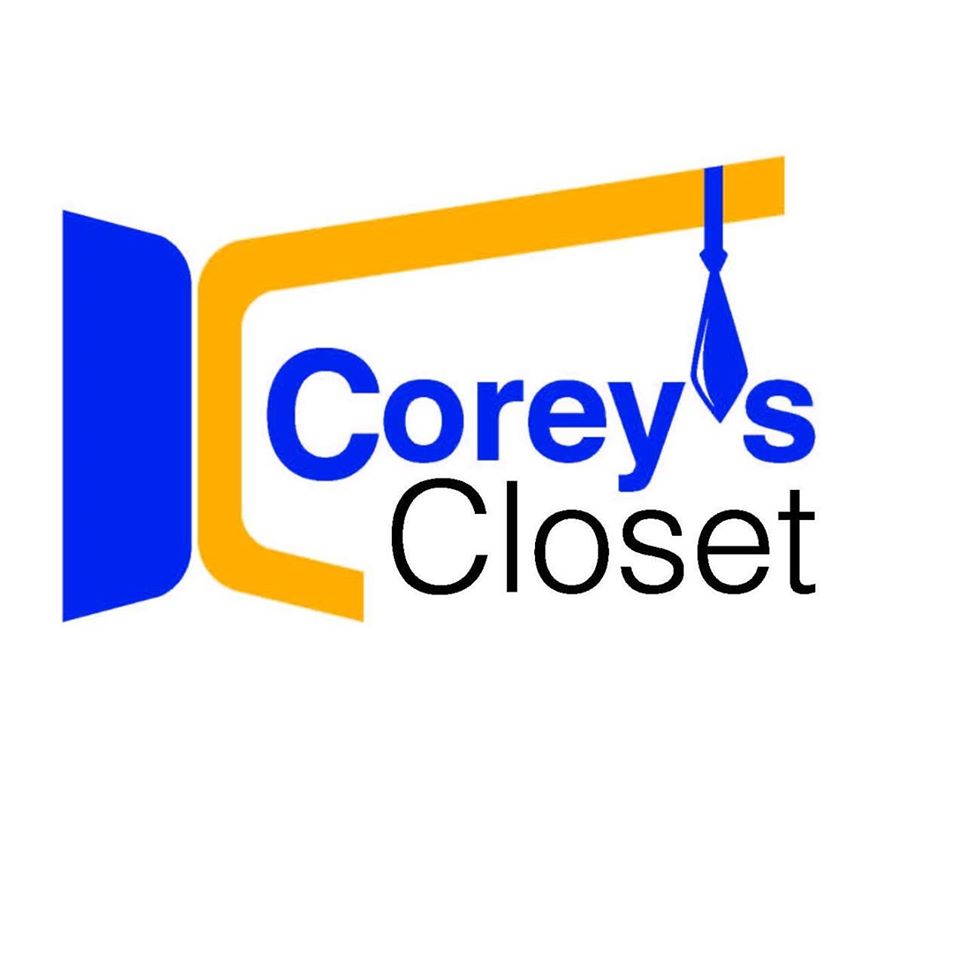 $25.00 Certificate
Corey's Closet
1329 Hooksett Rd
Hooksett, NH
Retail: $25.00
Our Price: $12.50
This $25.00 NH DollarSaver certificate is good toward the purchase of anything in the store at Corey's Closet. Cannot be combined with any other offers. Located in the Sal's Pizza building. Open Tuesday through Saturday 9:30 till 5pm, Sunday 11am to 5pm.
Corey's Closet
Hooksett, NH
1329 Hooksett Rd Hooksett, NH 03106 -
Show Map
The mission of Corey's Closet is to create meaningful work experiences for those with developmental disabilities. Therefore, giving them opportunities to learn important skills, gain independence and respect within the communities in which they live. When you donate your gently used items to Corey's Closet, you are in fact creating jobs! When your items come in they are sorted and tagged and are ready for display the community can now benefit by shopping our low-priced items from clothing to books and home furnishings, and see the larger benefit as the store will be staffed with developmentally disabled young adults that we train and employ. So, when you shop at Corey's Closet, you will always get friendly service and great items. Unlike other organizations, 100% of our proceeds will go back into our program, allowing us to expand and create more jobs as we grow. We will strive to mainstream our employees. By providing opportunities to have the young adults work and interact in a warm and friendly public setting. the program will help to improve self-image and boost confidence. Most importantly, we have the potential to provide real hope for an independent life beyond school. In addition, there is the potential of a stable future for these special employees.