NEW

Tuition, Fees and Supplies - for Licensed Nursing Assistant
LNA Health Careers
70 Market Street
Manchester , NH
Retail: $2,000.00
Our Price: $1,000.00
This $2,000 NH DollarSaver certificate is good for one seat in an LNA class of your choosing at LNA Health Careers. They have day, night, and weekend classes available to choose from. The certificate will cover the cost of tuition, fees and supplies for a Licensed Nursing Assistant Course at LNA. It does not cover the cost of fingerprinting and BON license application or student scrub uniform. Cannot be combined with any other offers.
LNA Health Careers
Manchester , NH
70 Market Street Manchester , NH 03101
There's no profession in more demand than a career in nursing.  If you've envisioned yourself in the heath care field, now's your chance.  Train to become a licensed Nuring assistant in just weeks and save 50 percent on tuition at L.N A. Health Careers – with campus locations in Berlin, Meredith, Laconia, Dover, Concord, Manchester, Nashua and Keene.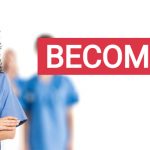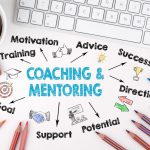 You May Also Like