Sold Out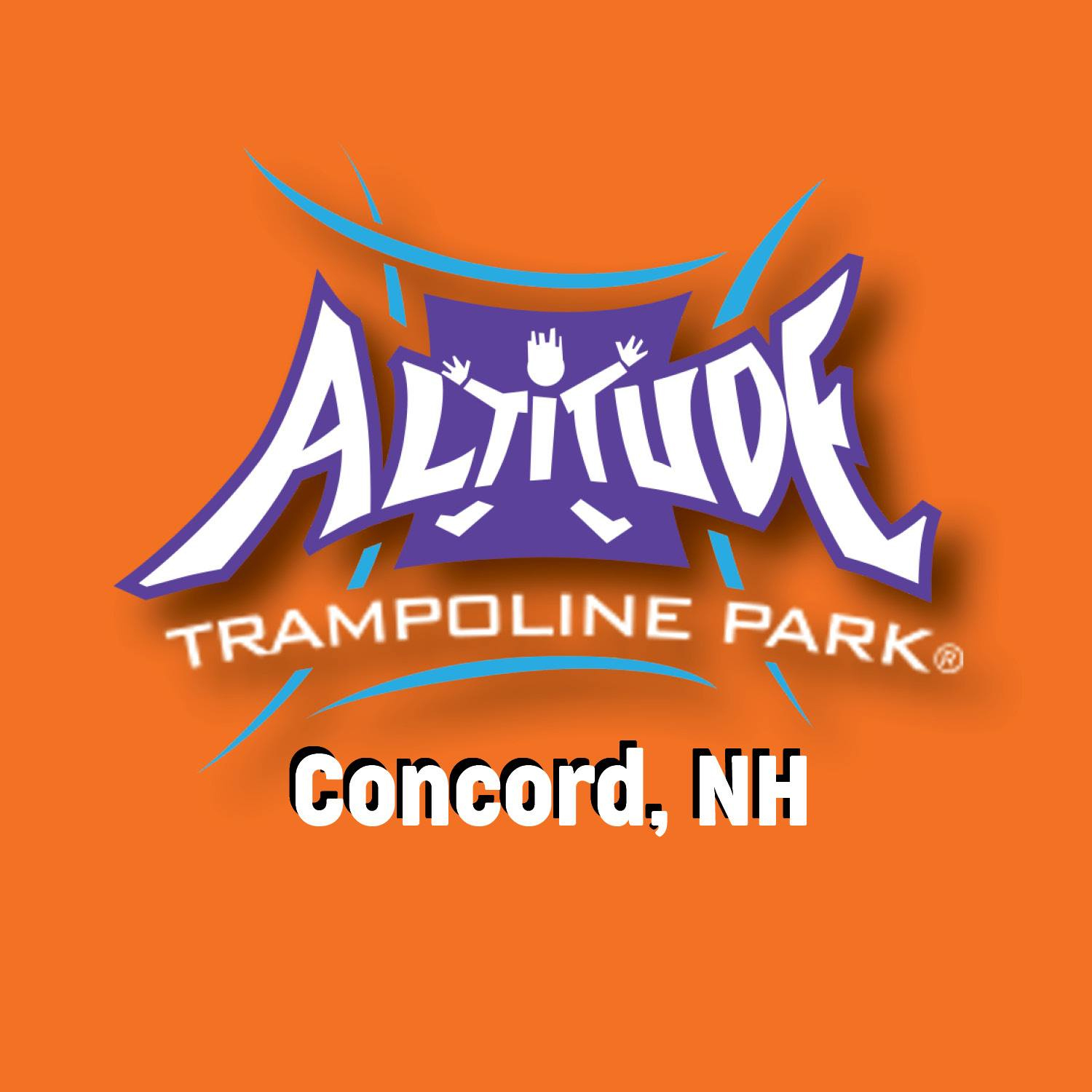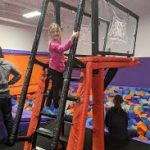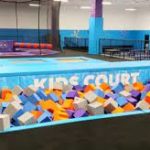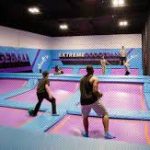 Sixty Minute Jump Pass Altitude Trampoline Park Concord
Altitude Trampoline Park Concord
270 Loudon Road
Concord, NH
Retail: $20.00
Our Price: $10.00
This $20.00 NH DollarSaver certificate is good for a sixty minute jump pass good at Altitude Trampoline Park in Concord. You can purchase a maximum of four (4) certificates. No more than four (4) jump passes may be redeemed at one time. Four (4) passes per day, per party.
Altitude Trampoline Park Concord
Concord, NH
270 Loudon Road Concord, NH 03275 -
Show Map
With over 35,000 square feet of total space, this place will be jumping! Altitude Trampoline Park Concord is an entertainment option in New Hampshire for families, groups, and individuals to have active fun. Altitude Trampoline Park Concord is an exciting addition to the entertainment mix in the Concord area and is open all year, rain, or shine. It is our hope that parents and children alike will appreciate a new destination for active, family entertainment in a safe and clean environment. Our park features high energy equipment such as wipeout, reaction wall, rock wall and much more entertainment for families, groups, and individuals. Altitude Trampoline Park Concord offers cutting edge attractions and exciting family entertainment activities such as:
Wipeout
High-9 Reaction Wall
Rock Wall
Main Court
Kid's Court
Battle Beam
Extreme Dodgeball
Gymnastic Tumble Track
Foam Pit
Trampoline Basketball
Trapeze Swing
Take your child's birthday party to new heights at Altitude Concord! Altitude Concord is the perfect destination for your child's next party. With classic trampolines, trapeze swings, basketball, extreme dodgeball and WIPEOUT, Altitude Concord is more than your average trampoline park. It's an indoor adventure that will have your guests bouncing, soaring, tumbling, and battling their way to a one-of-kind birthday experience!