NEW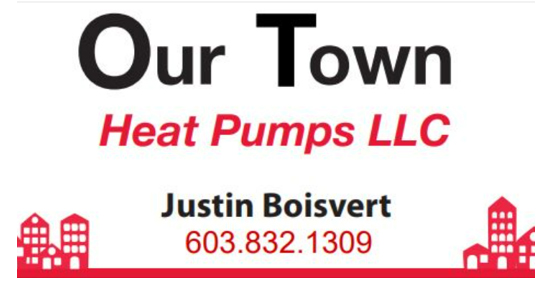 Gas and Propane Furnace Tune Up and Safety Inspection
Our Town Heat Pumps
279 Governor Wentworth Highway
Moultonborough, NH
Retail: $189.00
Our Price: $94.50
This $189.00 NH DollarSaver certificate is good for one serviceable furnace cleaning for gas, and propane furnaces only from Our Town Heat Pumps, Moultonborough. Not to be combined with any other offers. Limit 1 per customer. This offer is only good for natural gas, or propane furnaces. Specialty filters not included. This offer is not valid for boilers. Only valid for residential customers only. Only servicing Gilford, Plymouth, Center Harbor, Tuftonboro, Sanbornton, Sandwich, Holderness, Ashland, Moultonborough, Tamworth, Ashland, Gilford, Alton, and New Hampton.
Our Town Heat Pumps
Moultonborough, NH
279 Governor Wentworth Highway Moultonborough, NH 035253 -
Show Map
Do you really need a furnace tune-up every year? Many homeowners don't do it, but there are a few good reasons they should, especially if it's an older furnace. Preventative Maintenance is recommended yearly for several reasons, safety, cleaner air, proper air flow and more. Protect your loved ones, your home and your furnaces manufacturer probably requires an annual inspection and maintenance by a certified HVAC technician for any warranty.