NEW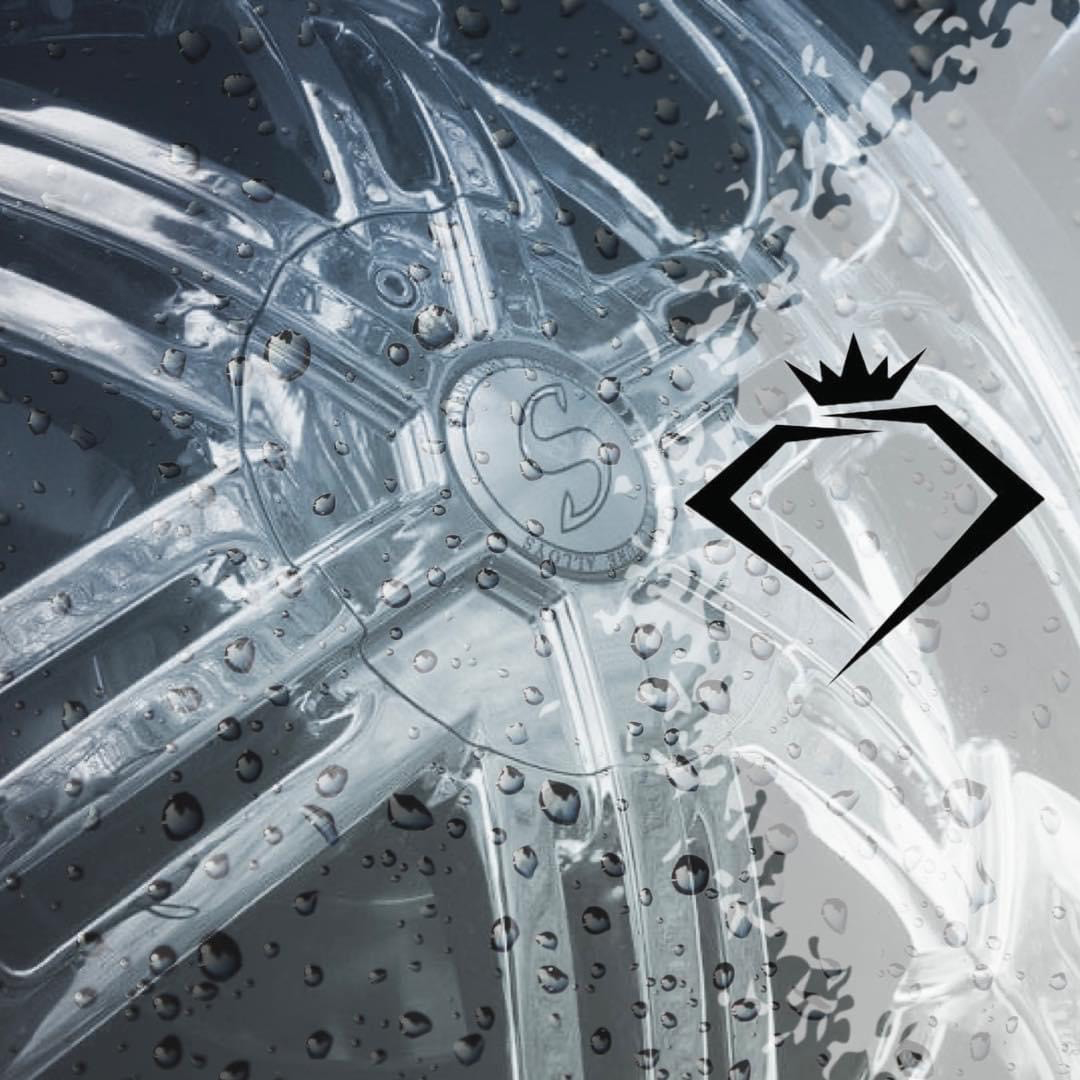 Basic Maintenance Cleaning
Diamond Detailing Service
134d Hall Street
Concord, NH
Retail: $25.00
Our Price: $12.50
This $25.00 NH DollarSaver certificate is good for a Basic Maintenance Cleaning from Diamond Detailing, Concord. Basic Maintenance Cleaning includes the following... Interior vacuum and interior glass. Vacuum loose dirt and debris off floors, wipe down and clean interior glass panels. A 30-minute service. Certificate can not be combined with any other offers, or used toward gratuity.
Diamond Detailing Service
Concord, NH
134d Hall Street Concord, NH 03301 -
Show Map
We are an independently owned business in the concord area, specializing in automotive reconditioning and detailing services. With over 10 years' experience, we provide the best quality in protection, and the attention your vehicle deserves! Washing and waxing are important for maintaining the appearance of a car, as well as protecting the paint from environmental contaminants and UV damage. The use of a clay bar can help to remove embedded contaminants that may not be removed by regular washing alone, while tire shine can give the tires a glossy finish. It's important to choose a reputable and experienced car detailing service that uses high-quality products and techniques to ensure the best results for your car. Additionally, regular detailing can help to prolong the life of your car's paint and keep it looking its best.