NEW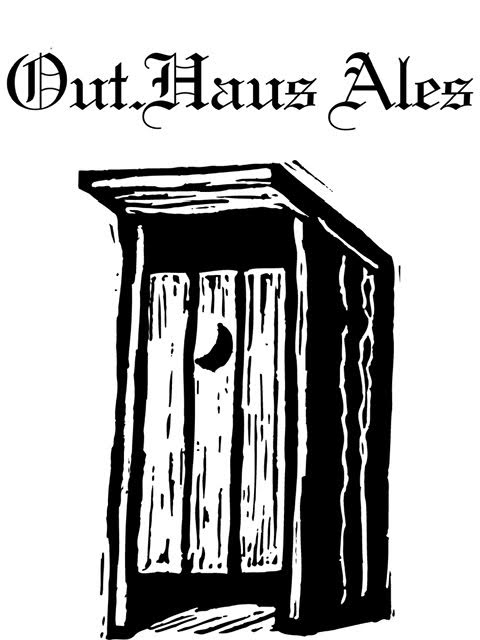 $25.00 Out Haus Ales Certificate
Out Haus Ales
442 1st NH Tpke, Ste 2
Northwood, NH
Retail: $25.00
Our Price: $12.50
This $25.00 NH DollarSaver certificate is good at Out Haus Ales in Northwood. Certificate can not be combined with any other offers, or used toward gratuity.
Out Haus Ales
Northwood, NH
442 1st NH Tpke, Ste 2 Northwood, NH 03261 -
Show Map
Out Haus Ales in Northwood opened in 2014 and they always have 10 to 15 beers on tap at their tasting room / brewery on route 4. Canned and bottled beer is available for cash and carry as well. They have a variety of seasonal and specialty beers including their top selling brown ale and stout, year round. It is veteran owned and they offer a 15% veteran's discount. They are open Thurs and Fri, from 4-7 and Saturday, 12-6.