NEW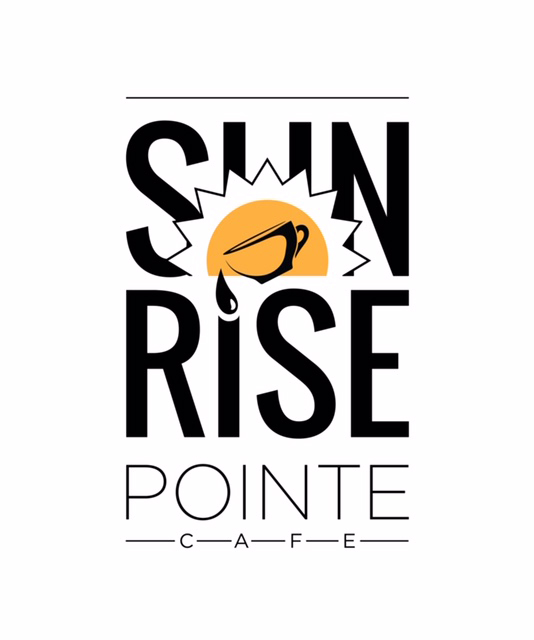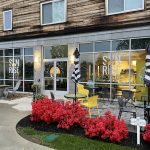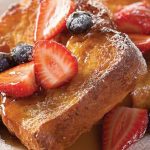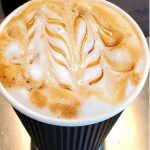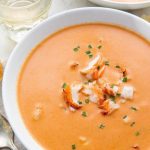 $25.00 Dining Certificate
Sunrise Pointe Café
50 Pointe Place Suite 33
Dover, NH
Retail: $25.00
Our Price: $12.50
This $25.00 NH DollarSaver certificate is good at Sunrise Pointe Cafe, Dover. One certificate per visit, per party can be used. Certificate can not be combined with any other offers, or used towards gratuity.
Sunrise Pointe Café
Dover, NH
50 Pointe Place Suite 33 Dover, NH 03820 -
Show Map
Sunrise Pointe Café, in Dover, serves up fresh brewed local coffee, homemade baked goods and breakfast or lunch for dine in or take out. They are located at Pointe Place and open every day from 7AM to 2 PM, except Monday. They also have an events center connected to the café that can accommodate up to 75 people for weddings, parties and baby showers.