NEW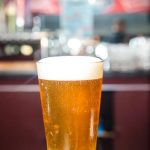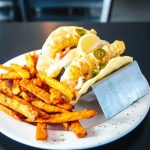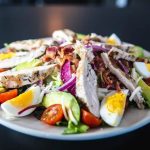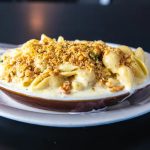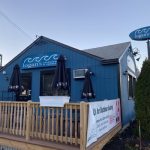 $25.00 Dining Certificate
Logan's Run
86 Lafayette Road
Hampton, NH
Retail: $25.00
Our Price: $12.50
This $25.00 NH DollarSaver certificate is good at Logan's Run, Hampton. You can use one certificate per visit with purchase of food. Certificate can not be used toward daily specials. Certificate can not be combined with any other offers, or used towards gratuity.
Logan's Run
Hampton, NH
86 Lafayette Road Hampton, NH 03842 -
Show Map
Our owner Scott Logan comes from a long line of family members dedicated to delivering the best hospitality across the Seacoast. Scott has worked in the restaurant industry his entire life, and when the chance came along to run his own restaurant, he was all in! His passion and commitment to keeping Logan's Run a family-friendly establishment is clear in the kind of environment he has created for his staff and his customers. Scott currently lives in Hampton with his wife Beth and their children Maddox and Penelope. You can say that serving the Seacoast just runs in the family!