NEW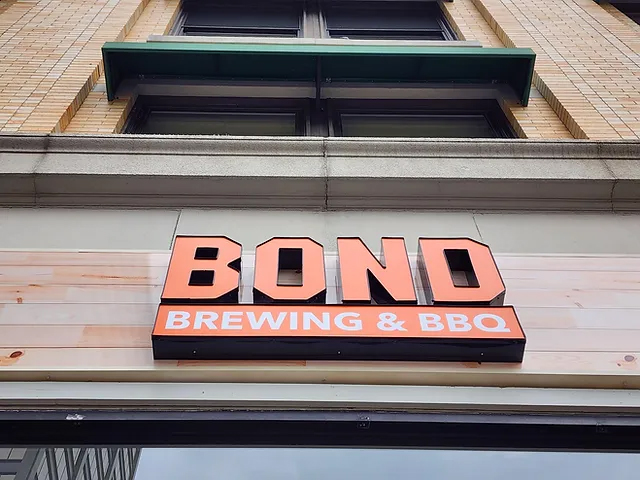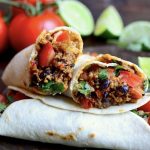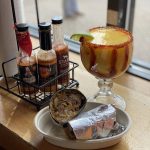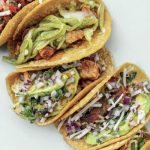 $25.00 Bond BBQ Dining Certificate
Bond BBQ
1015 Elm Street
Manchester, NH
Retail: $25.00
Our Price: $12.50
This $25.00 NH DollarSaver certificate is good at Bond BBQ, Manchester. Certificate can not be combined with any other offers.
Bond BBQ
Manchester, NH
1015 Elm Street Manchester, NH 03101 -
Show Map
WELCOME TO BOND....where we're all about quality food, delicious cocktails, refreshing hand crafted beer and great customer service. With over 20 years of experience in the industry, we're excited to bring a fun Tex-Mex style of BBQ right to the heart of Manchester. With endless possibilities, and our hand-crafted sauces, every visit promises a new culinary journey that will leave you eager to return for more.