NEW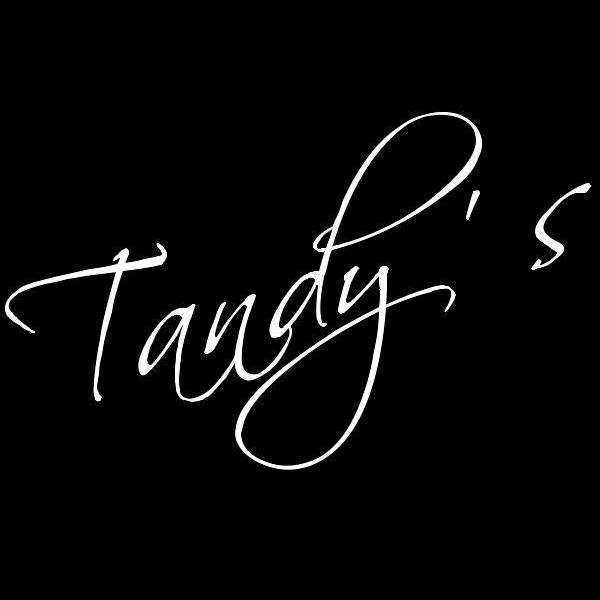 $20.00 Tandy's Pub & Grille Dining Certificate
Tandy's Pub & Grille
1 Eagle Square
Concord, NH
Retail: $20.00
Our Price: $10.00
This $20.00 New Hampshire DollarSaver certificate is good for use at Tandy's Pub & Grille in Concord. Can not be combined with any other offers. Can not be used for tax, or gratuity.
Tandy's Pub & Grille
Concord, NH
1 Eagle Square Concord, NH 03301 -
Show Map
Welcome to Tandy's Pub & Grille. Whether you're looking to dine, drink or dance - we have something for everyone. From mouthwatering burgers and a wide variety of entrees, to a nightlife you won't find anywhere else in Concord, we go the extra mile to do things a little differently. We start with our spacious location in Concord's historic Eagle Square, featuring two bars and a full-service outdoor patio (during the warmer months). But it's our happy hour that keeps our many friends coming back for more. At Tandy's, happy hour extends from 2pm to 9pm, every day. With delicious specials and plenty of seating to go around, Tandy's has quickly become a lunch and dinner destination of choice for the Concord area. With nightly entertainment ranging from weekly open mics and karaoke, to live DJ's and dancing, Tandy's has quickly become Concord's destination of choice for anyone that's looking for a good time.