NEW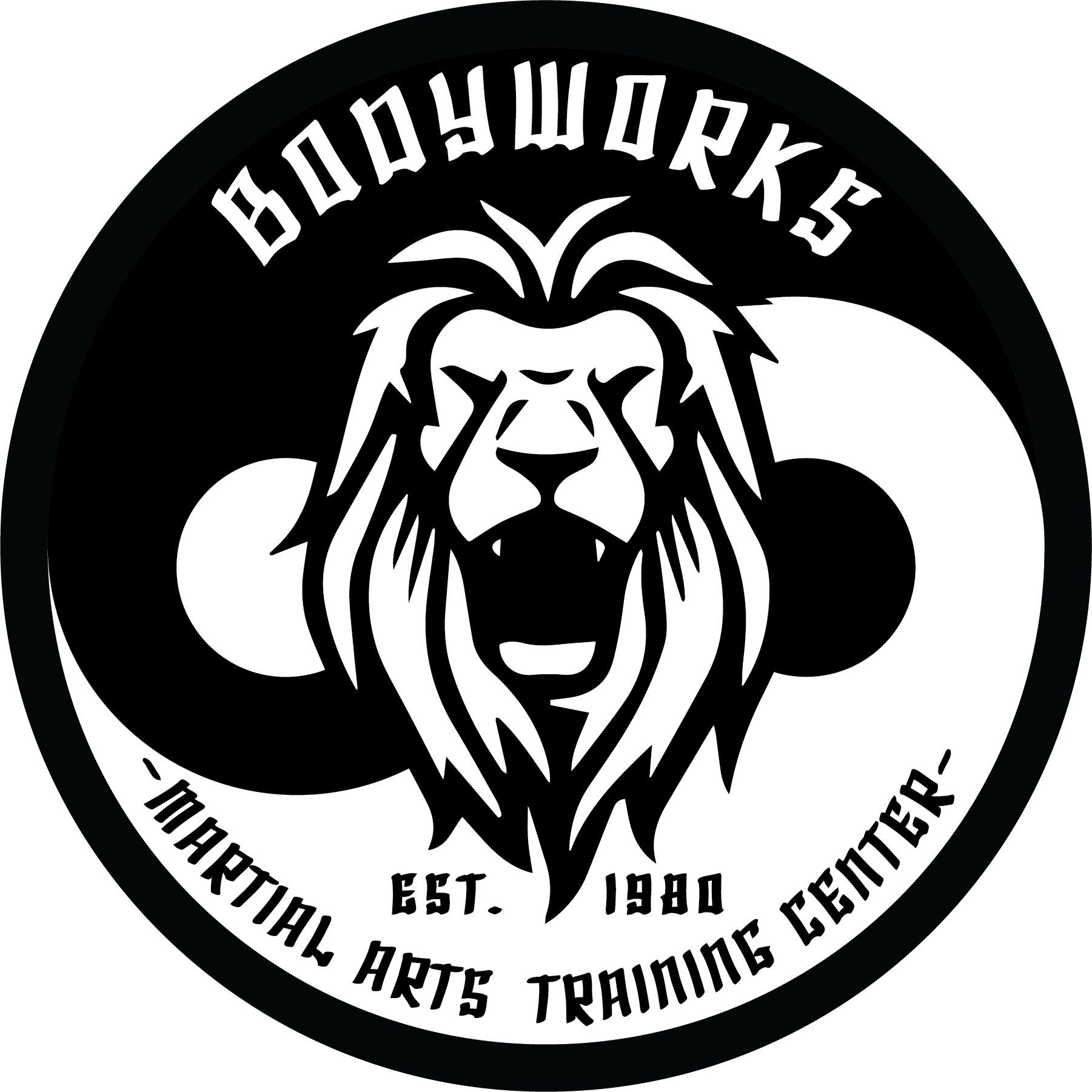 $160.00 Certificate for One Month Membership
Bodyworks Karate School
45 Chenell Drive
Concord, NH
Retail: $160.00
Our Price: $80.00
This $160.00 NH DollarSaver certificate is good for the following at Bodyworks:
A one-month membership of self-defense classes.
Specialized youth training (balance, speed, agility, and strength).
One Uniform
Cannot be combined with any other offers
Bodyworks Karate School
Concord, NH
45 Chenell Drive Concord, NH 04073 -
Show Map
Since 1980 the mission at Bodyworks Martial Arts Center has been to help develop positive character traits within students including respect, self-discipline and confidence through traditional martial arts instruction.  Blocks, punches, kicks and all the physical components are simply the vehicle by which students grow. Body Works Martial Arts' focus has been and continues to be developing leaders and even role models, and in the process provide valuable self-defense skills especially in their "defeat the bully program." The new 7,000 square feet facility has allowed them to expand our focus on fitness, and strength/ conditioning which help students in both their martial arts training and other sports as well.  This new "Martial Fitness" program is a combination of drills and exercises in a gym environment that builds balance, speed, agility and strength. Kids as young as 7 years old will have a blast navigating our obstacle course where they jump, climb across the traverse wall,  walk the balance beam, quick- step through floor ladders and much more.