Wicked Awesome BBQ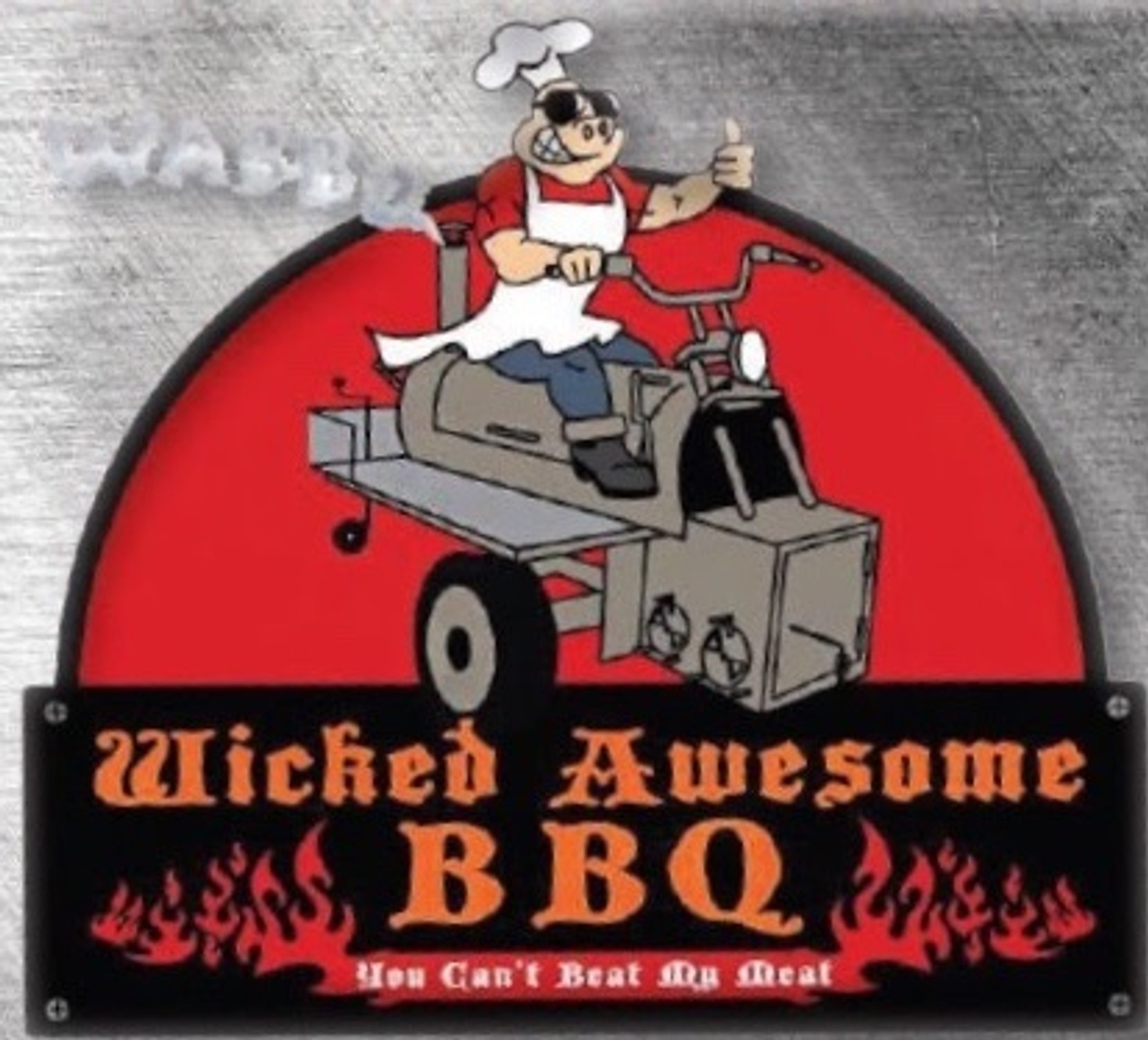 No products to show at this time.
Wicked Awesome BBQ
White River Junction, VT
93 Beswik Drive White River Junction, VT 05001
Wicked Awesome BBQ located off of exit 11 off of I-91 in White River Junction Vermont is your go to for all of your BBQ cravings! Wicked Awesome BBQ offers a wide selection including Root-Beer Based Pulled Pork, Baby Back Ribs, Marinated Steak Tips and more! Plus a wide selection of Ice Cold Beer and Wine!
Wicked Awesome BBQ
93 Beswik Drive, White River Junction, VT 05001