Whale's Tale Waterpark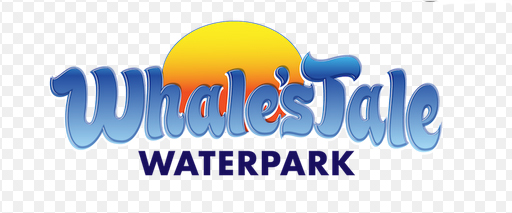 No products to show at this time.
Whale's Tale Waterpark
Lincoln, NH
481 Daniel Webster Highway Lincoln, NH 03251
Escape the crowds and come to the mountains to enjoy summer at Whale's Tale, New England's favorite waterpark in Lincoln, New Hampshire. Surfing, the widest variety of industry leading rides, spectacular mountain scenery, free parking, and picnics are allowed. Get your passes today. Whale's Tale Waterpark- Summer just got a whole lot better!
Whale's Tale Waterpark
481 Daniel Webster Highway, Lincoln, NH, USA