Wicked Webs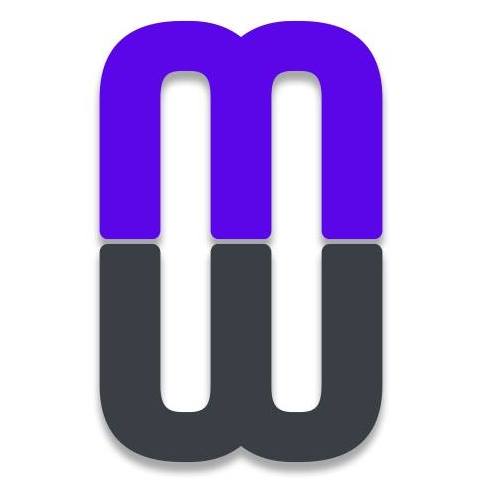 No products to show at this time.
Wicked Webs
Biddeford, ME
26 Chicopee Lane Biddeford, ME 04005
Wicked Webs is a Maine Local web building service, affordable for the mom and pop shops looking to reach out in this new atmosphere of life. With over 10 years of experience. Let us unveil the possibilities for your company that lie hidden in the depths of search engines.You don't just receive a new website or logo from us, you invest in your company. With integrated SEO in every page we create, we go beyond to help with your success. You have started the dream to be your own boss, let us help you keep that dream.
Wicked Webs
26 Chicopee Lane, Biddeford, ME, USA