The Lazy Lion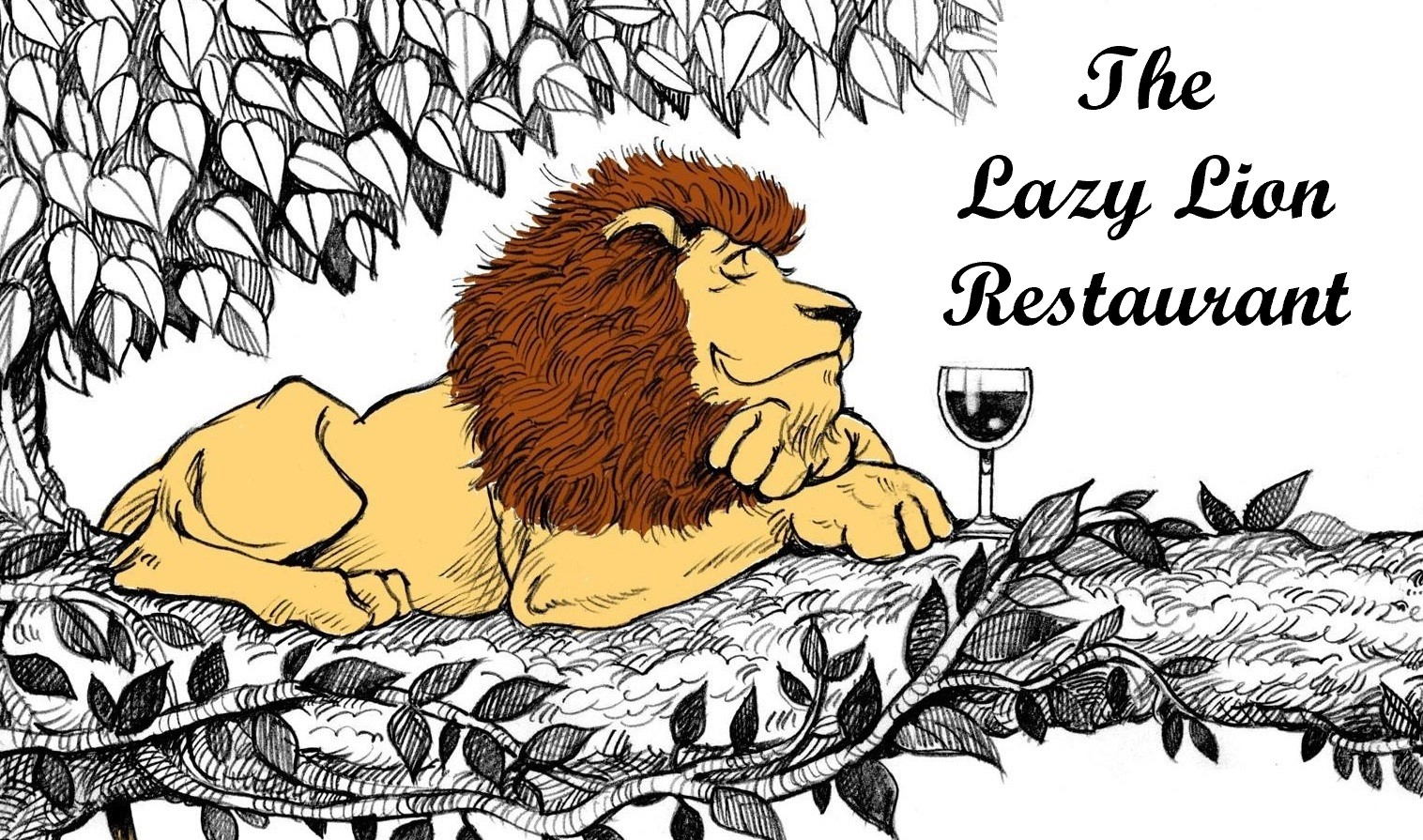 No products to show at this time.
The Lazy Lion
Deerfield, NH
4 North Road Deerfield, NH 03037
The Lazy Lion's motto, being in a small town, is "full, happy, and almost home", but about the restaurant itself people call it cozy, quaint, feels like home. They are family/veteran owned.
The Lazy Lion
4 North Road, Deerfield, NH, USA