The Arbor Restaurant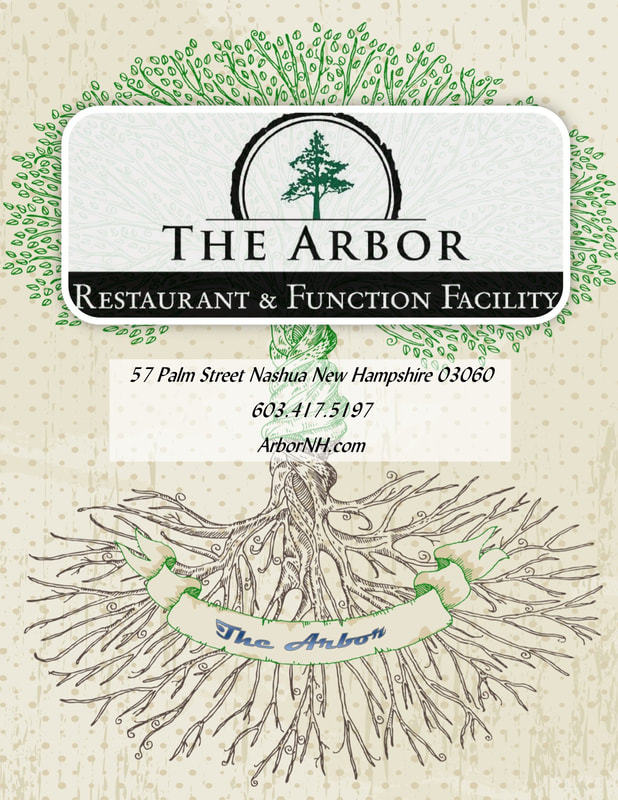 No products to show at this time.
The Arbor Restaurant
Nashua, NH
57 Palm Street Nashua, NH 03060
The Arbor is an American-style family restaurant serving up your favorite comfort foods, drinks, desserts & more! Located near downtown Nashua, NH. Come in today and give us a try! You wont be disappointed you did! We are a brand new establishment, intending to make a lasting culinary imprint in southern New Hampshire. So bring family and friends, and come get some of that comforting food you love! Inquire about our beautiful function facility within or by telephone, as well. Perfect for hosting just about any occasion!  Try the Upside Down Shepard's Pie, Missy's Meatloaf, Nana's turkey dinner, Denise's Chicken Parm dinner, Cheesy Mac and many other choices. They also feature great appetizers, fresh salads, sandwiches, flatbreads and a great kids menu! For a look at their menu please visit their website.
The Arbor Restaurant
57 Palm Street, Nashua, NH 03060