Suppa's Pizza & Subs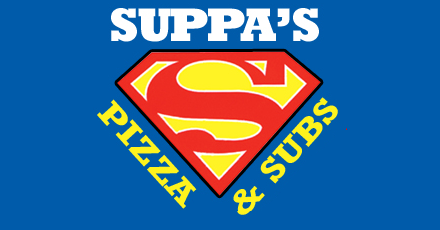 No products to show at this time.
Suppa's Pizza & Subs
Dover, NH
368 Central Ave Dover, NH 03820
Suppa's serves authentic Italian specialties like pizza, calzones, pasta dishes, and plenty more. There are burgers, wings, cold and hot subs, salads and a huge selections of sides. Also check out their famous steak bombs! Suppa's is a Phantom Gourmet Hidden Jewel winner that just opened. For a complete look at their menu please visit their website. Suppa's recently opened a state of the art nightclub called the 603 Bar and Lounge with the best lighting and sound system in the Seacoast!
Suppa's Pizza & Subs
368 Central Ave, Dover, Dover, NH 03820