Speed of Sound Audio Experts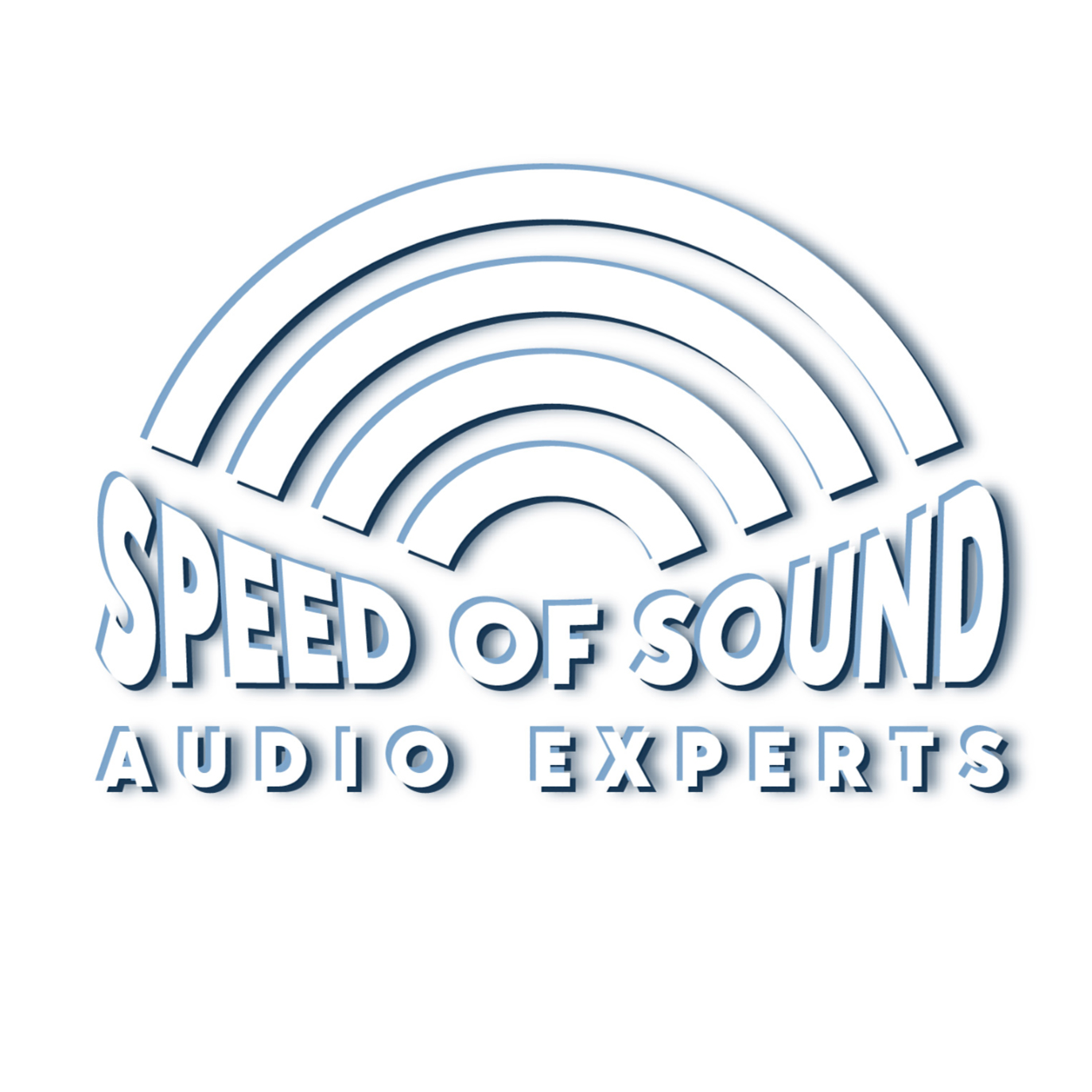 No products to show at this time.
Speed of Sound Audio Experts
Dover, NH
52 Old Rochester Rd Dover, NH 03820
Speed of Sound is a vehicle electronics business in the New Hampshire Seacoast area that was started in 1991. In 2017 Speed of Sound Purchased Audio Experts and merged the two organizations. We continue to offer leading edge customer support with installation on car starters, mobile bluetooth, audio/video installation services and more.
Speed of Sound Audio Experts
52 Old Rochester Rd, Dover, NH 03820