Smoker Choice 3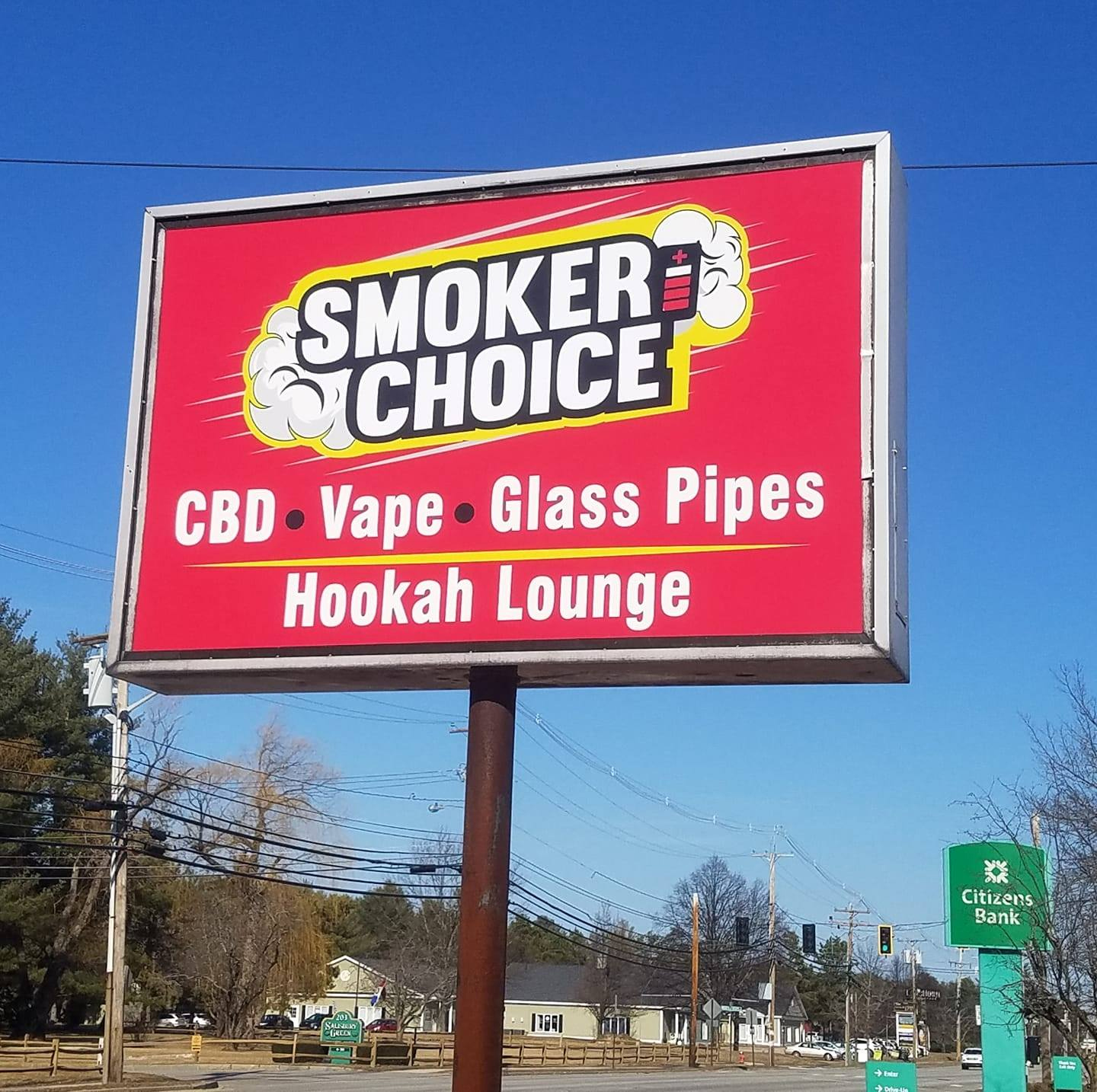 No products to show at this time.
Smoker Choice 3
Concord, NH
184 Loudon Road Concord, NH 03301
The best Smoke Shop  and best prices around! Located at 184 Loudon Road, Concord NH. They offer a wide variety of Glass Pieces, Vaporizers, Disposable Vapes, Water Glass, Tobacco, and more! Open 9am-9pm, extended to 10pm on Friday & Saturday!
Smoker Choice 3
184 Loudon Rd, Concord, NH, USA