Silver Fountain Inn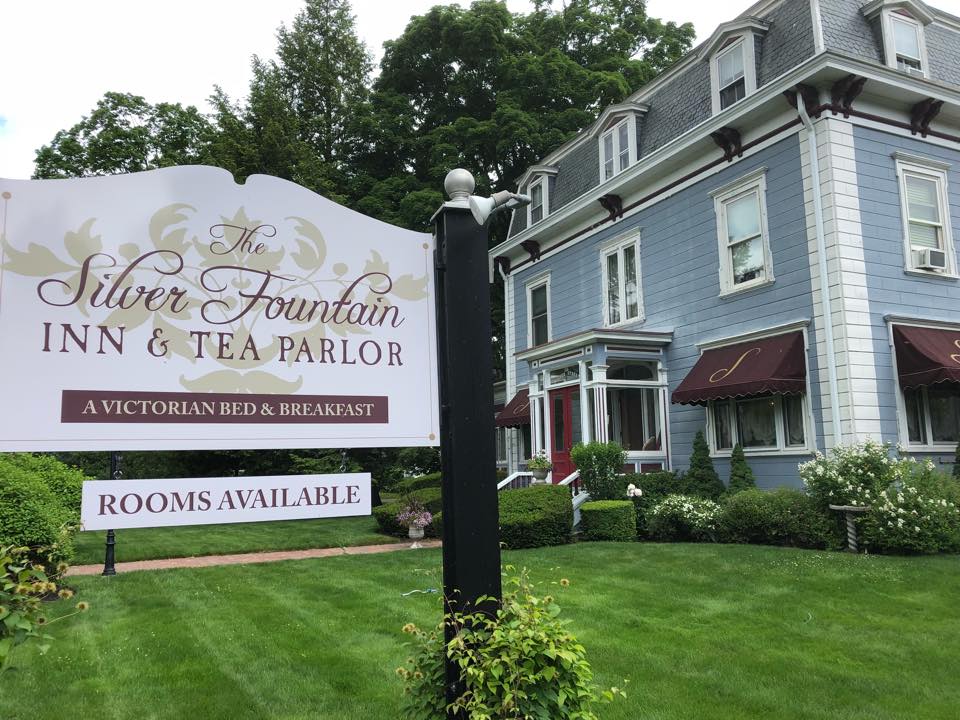 No products to show at this time.
Silver Fountain Inn
Dover, NH
103 Silver Street Dover, NH 03820
Silver Fountain Inn is a New Hampshire Magazine winner, and has a 5 star review average on Trip Advisor ! For a limited time only on the New Hampshire DollarSaver you can stay in one of their beautifully appointed rooms for 50% off of the original $150.00 price. Find out why the Silver Fountain Inn rises above all of the other Dover hotels due to it's rich history, beauty, and impeccable service.