Sanford Mainers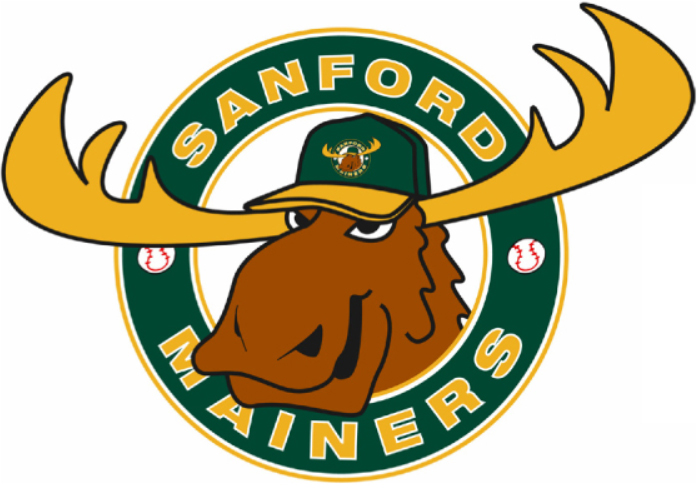 No products to show at this time.
Sanford Mainers
Sanford, ME
38 Roberts Street Sanford, ME 04073
Please join us this season as the Mainers enter their 21st season of bringing quality baseball and entertainment to the City of Sanford at Goodall Park! NECBL teams are a true asset to their communities, where the players not only hone their skills looking to a future in the big leagues, but also are involved with their host families, who are kind enough to feed and house them as they play baseball and participate in other aspects of community service. Families in the greater Sanford area are encouraged to contact the Mainers if they are interested in welcoming a member of the team into their home.
Sanford Mainers
38 Roberts Street, Sanford, ME, USA