Sal's Pizza – Laconia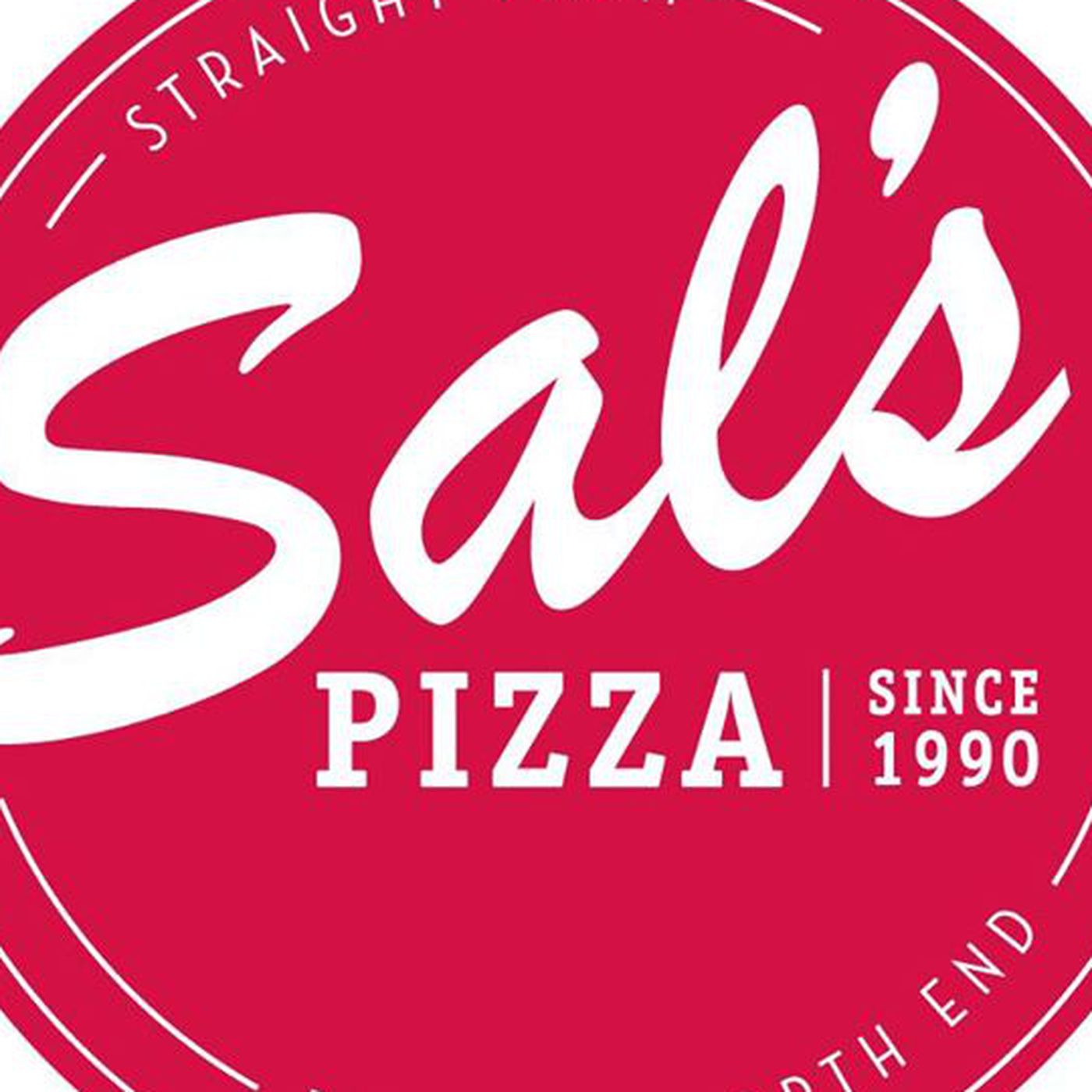 No products to show at this time.
Sal's Pizza - Laconia
Laconia, NH
360 Union Ave Laconia, NH 03256
The Tine Family owns and operates Sal's Pizza Laconia Franchise. Sal's Pizza Laconia serves pizza, subs, salads, wraps, appetizers, and fresh bakery items like brownies, cookies, cannoli's, cupcakes, whoopie pies, and cheesecake. Sal's of Laconia provide a cozy, warm, friendly dine-In in atmosphere, including an outside deck. They also deliver within 7 miles from their 360 Union Ave. location. They pride themselves on serving the best Italian pizza in the Lakes Region, as well as having a great staff, and exceptional customer service. They truly love their customers.
Sal's Pizza - Laconia
360 Union Ave, Laconia, NH, USA