Renaissance Firearms and Range…..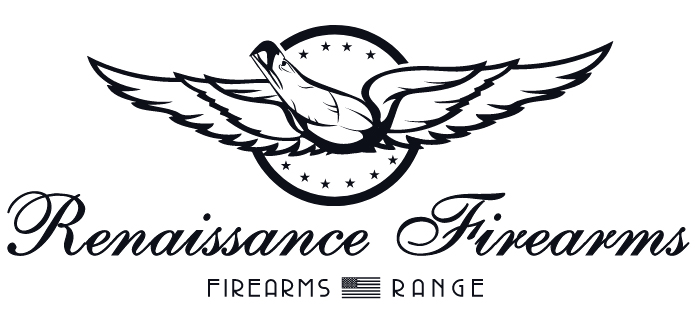 No products to show at this time.
Renaissance Firearms and Range.....
Barrington, NH
55 Calef Hwy Barrington, NH 03825
Renaissance Firearms and Range is committed to impacting the community around it and bringing about a positive change in people's lives.  Selling quality firearms and accessories may be how we pay the bills, but it is only to allow us to help others.We strive to earn lifelong customers by exceeding the customer's expectations of how they themselves expect to be treated. Our core values are to care for other people through:  Family and Faith – We believe in a higher authority and conduct our business accordingly.  We are a group who appreciate and hold sacred the idea of family and community, Service – Taking time to listen, understand and serve our customers, Respect – Our customers are our friends, family and neighbors, we are all part of the same community. Renaissance Firearms and Range is owned operated by Devon St. Cyr and Robert "Buddy" Hackett. Devon and Buddy are a couple of Marines from different generations. Devon has the coolest job in the Marines, an AH-1Z Cobra attack helicopter pilot and Buddy spent his time in the Marines travelling the globe as a Marine Grunt.  Both are so much into titles that Buddy took the corporate position of "Geriatric Gun Guru" and Devon as the "Common Sense Enforcer".Devon and Buddy like to take things lightly except their family, customers, and community.  Come down to Renaissance Firearms and Range and experience what a true small-town business is.  
Renaissance Firearms and Range.....
55 Calef Highway, Barrington, NH, USA