Pet Supplies Plus Somersworth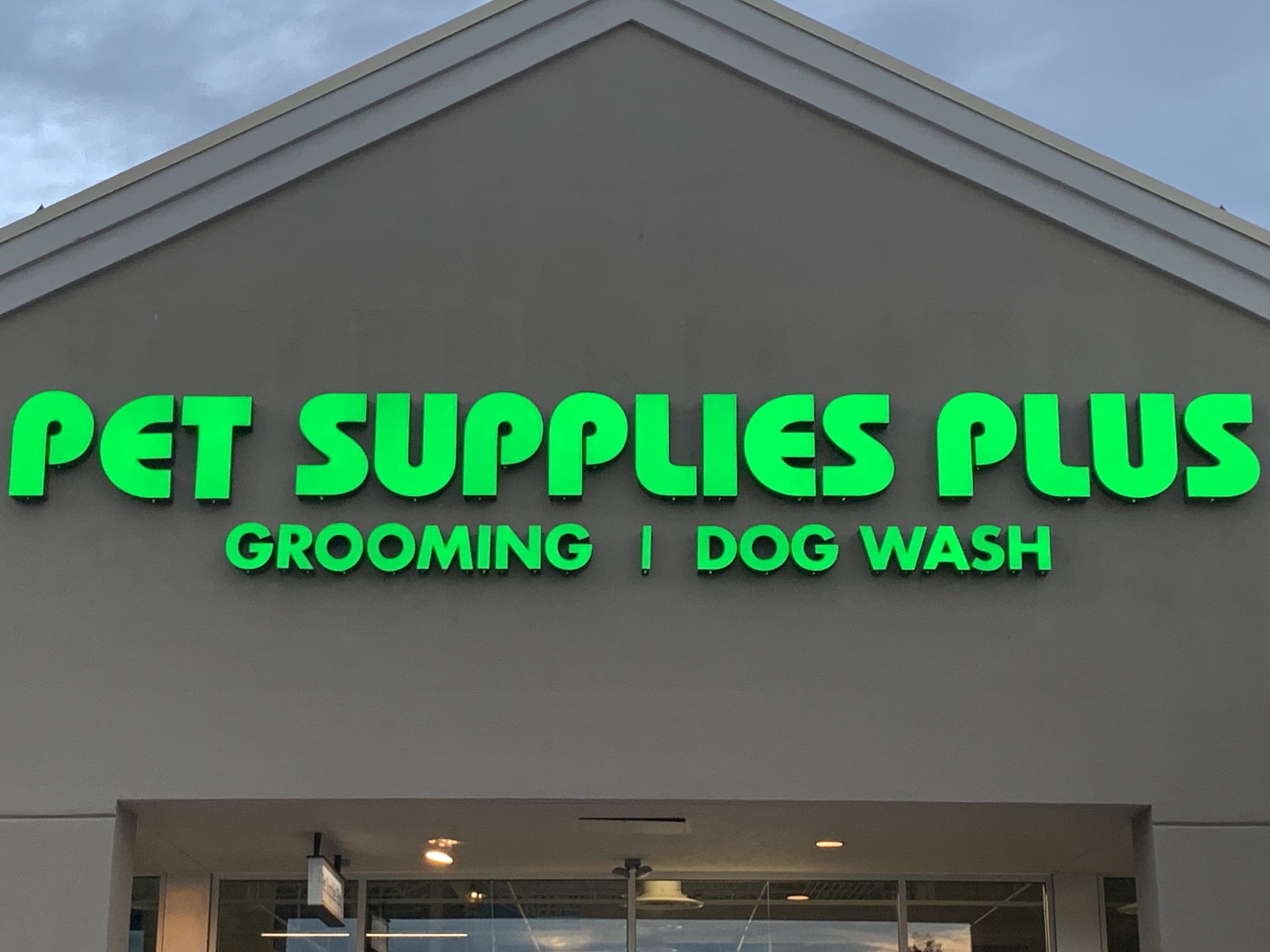 No products to show at this time.
Pet Supplies Plus Somersworth
Somersworth, NH
72 Tri City Plaza Somersworth, NH 03878
Located in Somersworth's Tri City Plaza, we are your neighborhood resource for everything Pets! Whether grocery shopping at Market Basket, or picking up some goodies from T.J. Maxx, stop on in to see all of our wonderful offerings. From food and toys, to full-service grooming and DIY pet wash stations, you'll find it all at your neighborhood Pet Supplies Plus! "We feel pets are no longer just pets, they're family. It's our job, as a trusted neighborhood resource, to educate and inform our neighbors on the supplies and services available, to keep their furry, scaly, and feathery family members happy and healthy." - Dominick Zarcone, Owner/ Manager From the Owner: Originally from Milwaukee, WI, I was raised to be, and have always been, a customer-service oriented individual. After years in the corporate world, working in numerous landscapes ranging from Advertising, Public Relations and Marketing, to Higher Education and Real Estate, I wanted to pursue and invest my interests in a passion that allowed me to serve my peers, without having to wear a suit, or hide my inner-child. Within my Somersworth store, my mission is to bridge the gap between customer service and animal retail.
Pet Supplies Plus Somersworth
72 Tri City Road, Somersworth, NH, USA