Ma's Cafe & Tavern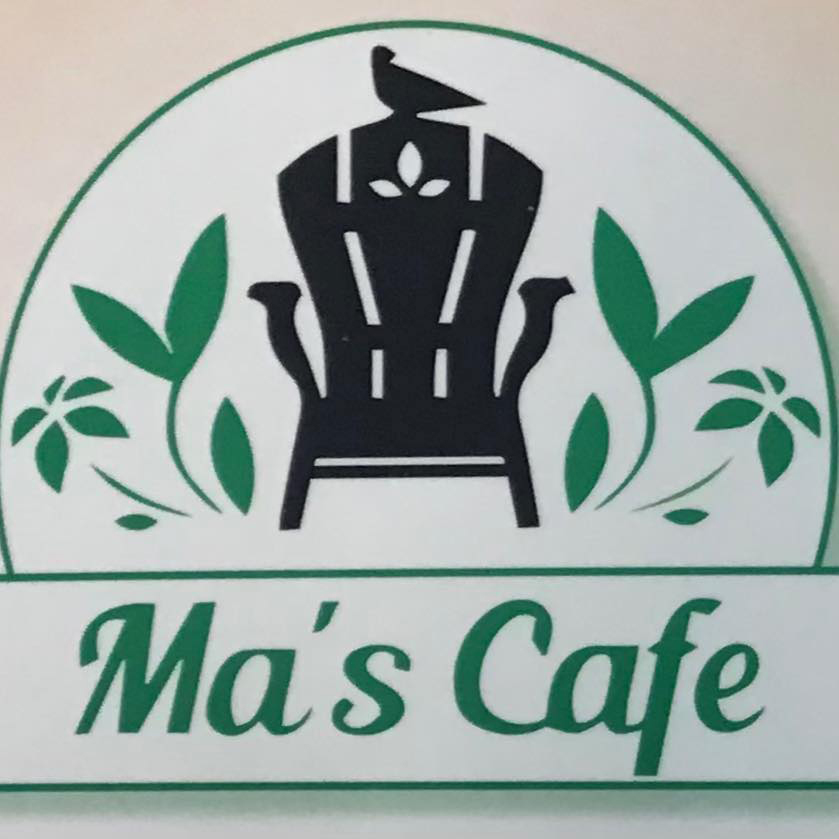 No products to show at this time.
Ma's Cafe & Tavern
Deerfield, NH
43 North Road Deerfield, NH 03037
If you love corned beef hash, then you must try Ma's Café & Tavern in Deerfield! They are known for their outstanding pancakes and delicious 8oz smashed burgers! You can look forward to open mic night on Wednesdays and Poker night on Thursdays. Ma's also has live entertainment Friday and Saturday! There is something for everyone on the menu and a up-beat, at home atmosphere. Please check out this local family-owned Tavern and give them some love!
Ma's Cafe & Tavern
43 North Road, Deerfield, NH, USA