Manchester Brew Fest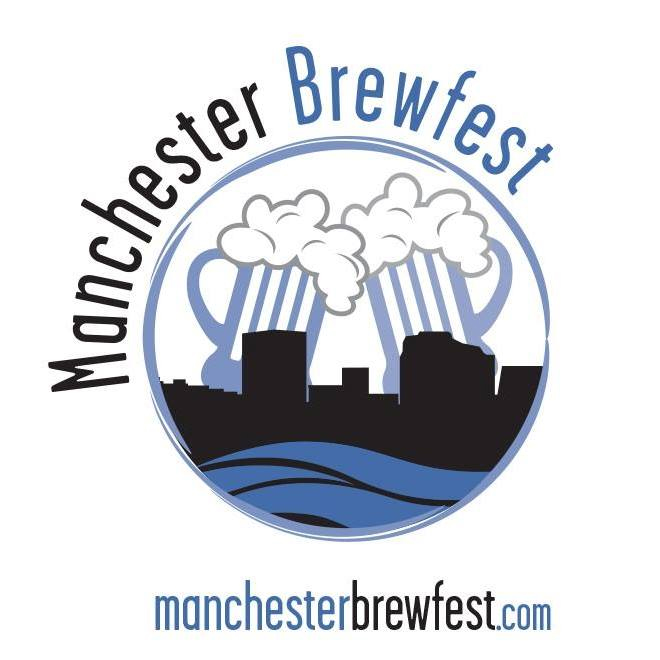 No products to show at this time.
Manchester Brew Fest
Manchester, NH
Commercial Street, Ames Park Manchester, NH 03101
2023 Manchester Brew Festival to benefit Waypoint: Empowering people of all ages through an array of human services and advocacy. Saturday, September 23, 2023 VIP Admission 12pm-4pm General Admission 1pm-4pm. Arms Park, Commercial Street, Manchester NH.