Maine Ammo Company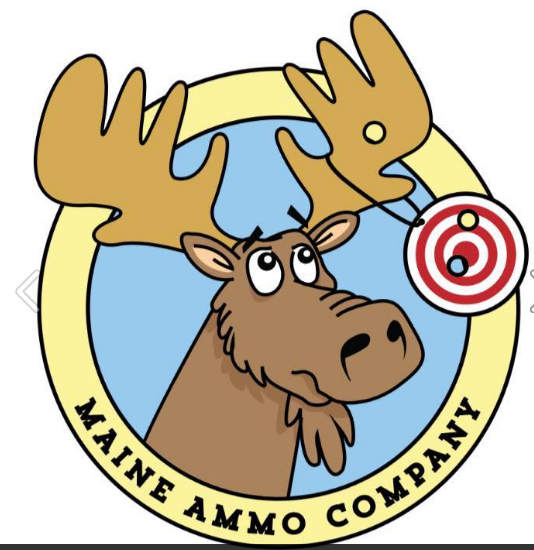 No products to show at this time.
Maine Ammo Company
Sanford, ME
42 Jagger Mill Road Sanford, ME 04073
Maine Ammo Company was founded in Maine, USA. We provide quality, reliable and economical ammunition. Maine folks are hard working people and talented people. The founders family shoot as do you and we understand the frustrations and inconveniences of finding good ammunition, at times scarce ammunition and at good prices.
Maine Ammo Company
42 Jagger Mill Road, Sanford, ME, USA