Lake Street Garden Center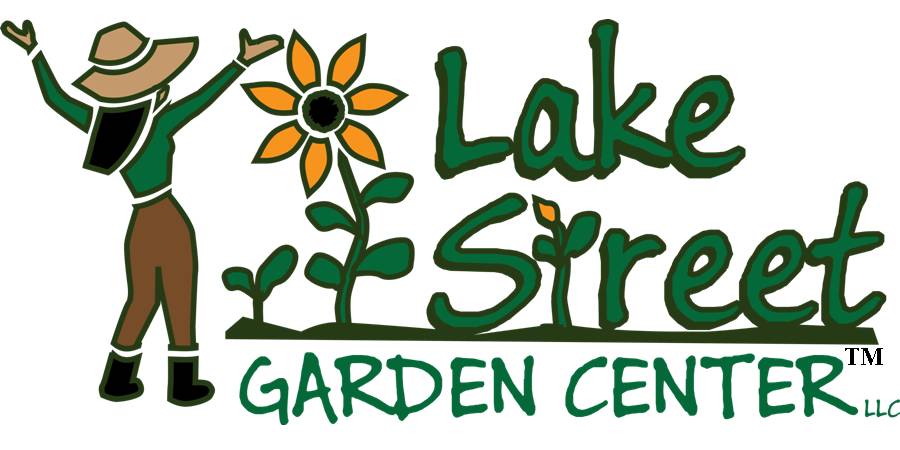 No products to show at this time.
Lake Street Garden Center
Salem, NH
37 Lake Street Salem, NH 03079
Lake Street Garden Center LLC is a retail garden center nestled on 9 acres in Salem, NH, specializing in a large selection of quality plants, trees, and shrubs.They pride themselves on providing gardeners with plants selected especially for a New England climate and offer a complete selection of annuals, perennials, herbs, vegetables, houseplants, trees, shrubs, vines, and a special collection of roses. They also have a statuary and large variety of pots and planters, plus all your plant care essentials. They have been growing plants at Lake Street Garden Center for over 40 years and would like to invite you to visit them and stroll through their new state of the art greenhouse and grounds. They are expert growers. This allows them to offer an unparalled selection of plant variety!
Lake Street Garden Center
37 Lake Street, Salem, NH 03079