Krispy Krunchy Chicken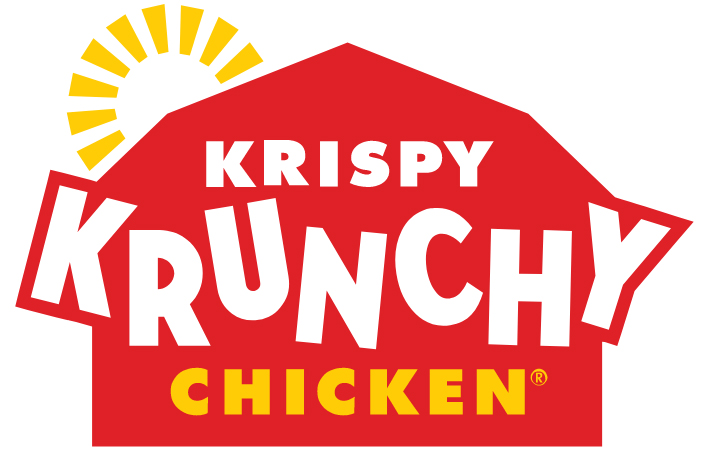 No products to show at this time.
Krispy Krunchy Chicken
Goffstown, NH
566 Mast Rd Goffstown, NH 03045
Our chicken is always FRESHLY MADE, PERFECTLY CAJUN. So, how do we make Krispy Krunchy Chicken® so tasty? We infuse each chicken breast, thigh, wing, and tender with our secret proprietary marinade.Then, we fry each piece to perfection. Oh, and what meal would be complete without sides? That's why we've created our signature sides and scrumptious honey butter biscuits, which taste so good your customers will be craving more after their first bite. Krispy Krunchy Chicken, next to Mobil at 566 Mast Rd in Goffstown.Tender, juicy, tasty chicken every time! Try us once and you're hooked!!
Krispy Krunchy Chicken
566 Mast Rd, Goffstown, NH, USA