Kids Con New England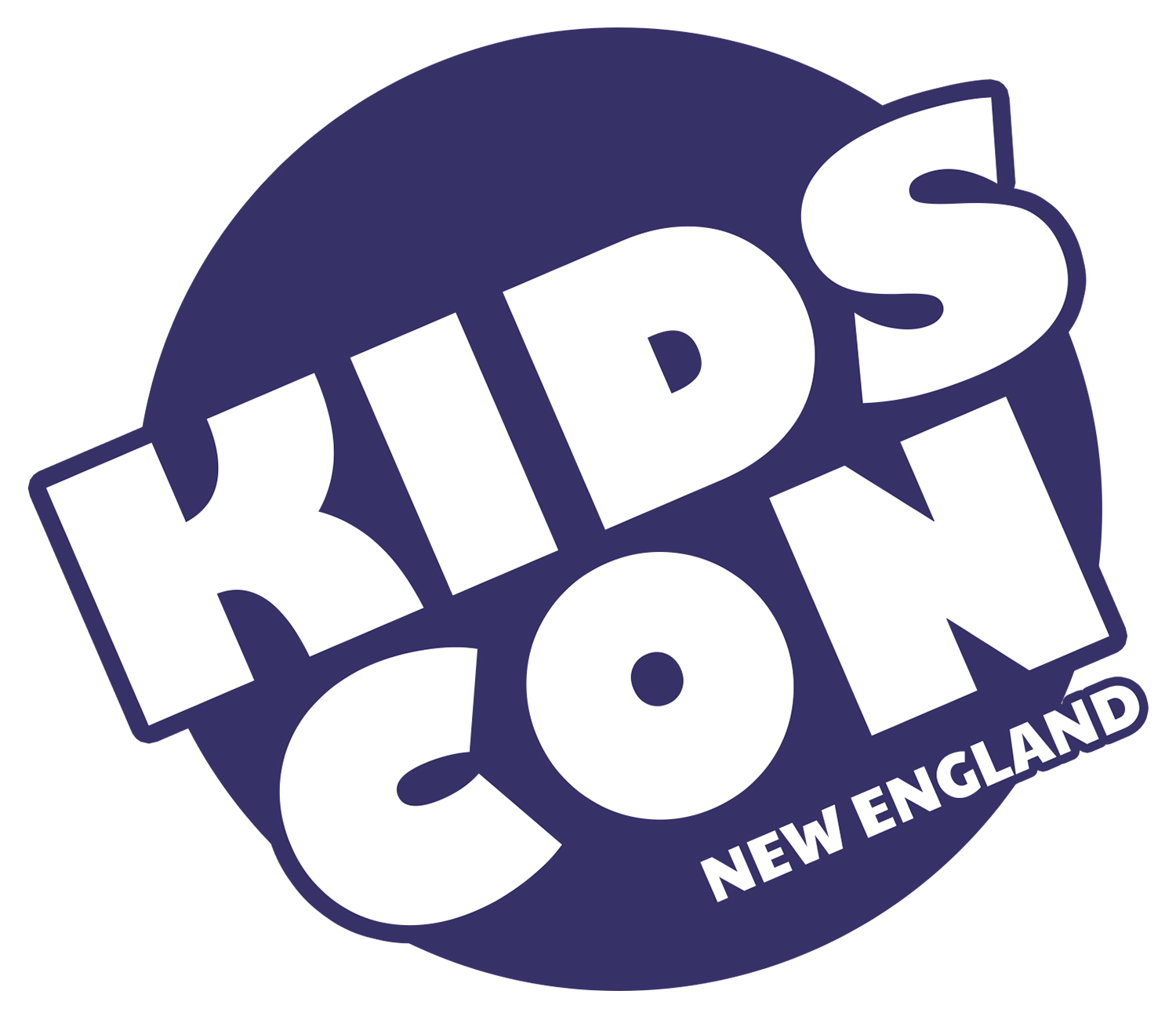 No products to show at this time.
Kids Con New England
Concord, NH
15 Loudon Rd, Concord, NH 03301
SATURDAY, MAY 21ST 10AM TO 5PM AT THE EVERETT ARENA IN CONCORD!
Kids Con is New England's favorite & largest comic con for kids! Inspiring art education, literacy and creativity through family-friendly comics, children's books, art, creative workshops, gaming, and fun activities! Meet amazing family-friendly comic book creators, children's book authors, artists, superheroes, princesses, star wars characters, learn the comic arts, jedi and superhero training, gaming, magic shows, musical performances, sketch-off, costume contest and more! KIDS UNDER 5 ARE FREE!
Kids Con New England
15 Loudon Rd, Concord, NH, USA