Kellerhaus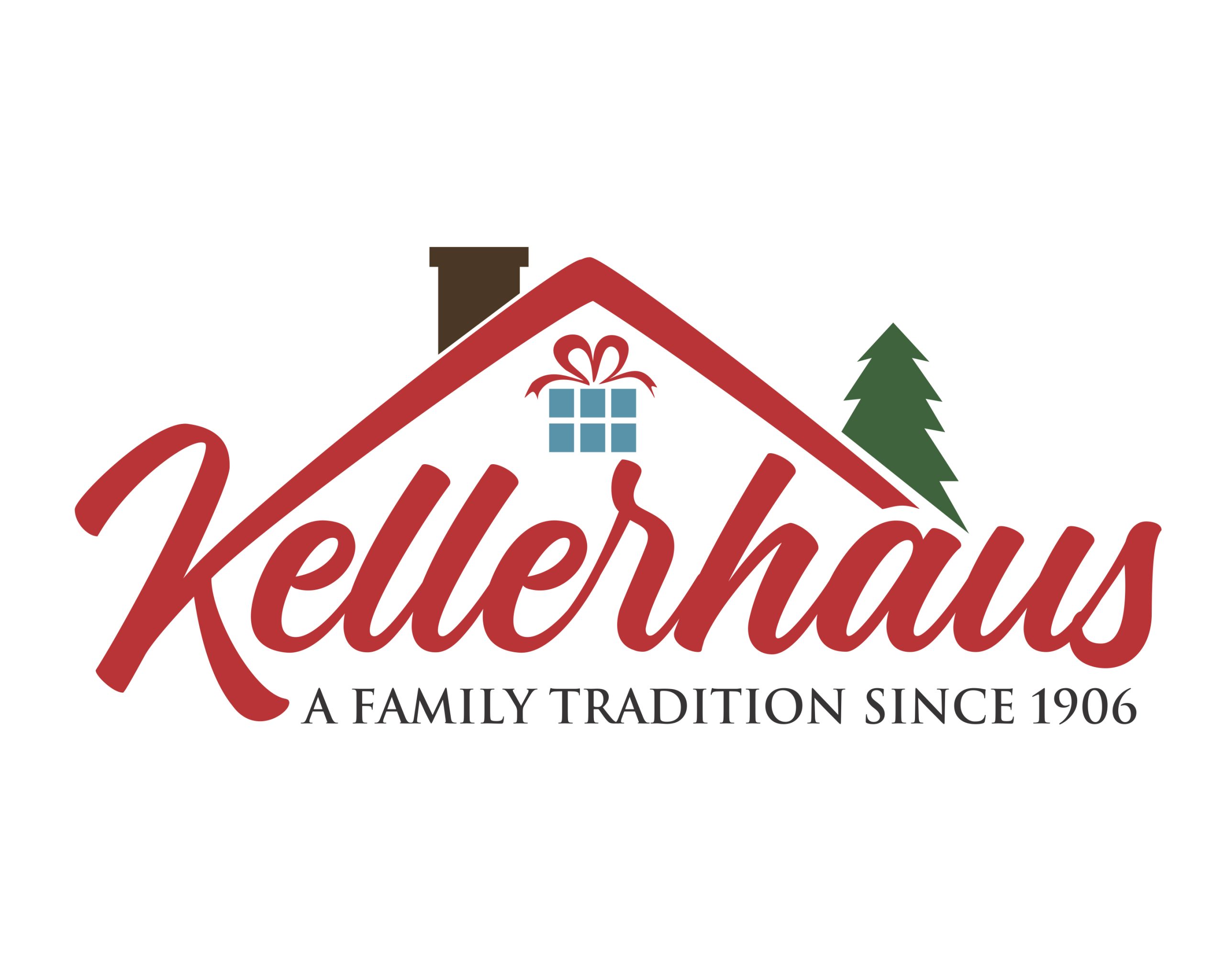 No products to show at this time.
Kellerhaus
Laconia, NH
259 Endicott Street North Laconia, NH 03246
Kellerhaus's certified chocolatiers make their chocolates and fudges in haus using original recipes and premium products since 1906. Their collection includes milk, dark, and white chocolate creams, caramels, jellies, turtles, clusters, nonpareils, and more. They also use their premium chocolate to create your favorite chocolate covered treats including pretzels, cherries, cookies and a whole lot more. You can purchase pre-made boxes of assorted chocolates or fill a box with your favorite chocolate pieces. Kellerhaus has seasonal treats which will only be around for a limited time and are available in the store or by order, get your Easter treats today! Some products may not be displayed online. They have different size gift baskets available that include popular Kellerhaus treats. They are great as a gift anytime of the year. Kellerhaus is capable of putting together these baskets for large corporate orders as well. Your employees, friends, and family will love it! But gets even sweeter that that, you can also use your certificate to make your own ice cream sundae year-round or to visit their amazing gift shop! Do you have something that you would love to see covered in chocolate? Let them know!
Kellerhaus
259 Endicott Street North, Laconia, NH, USA