Hopkinton Fair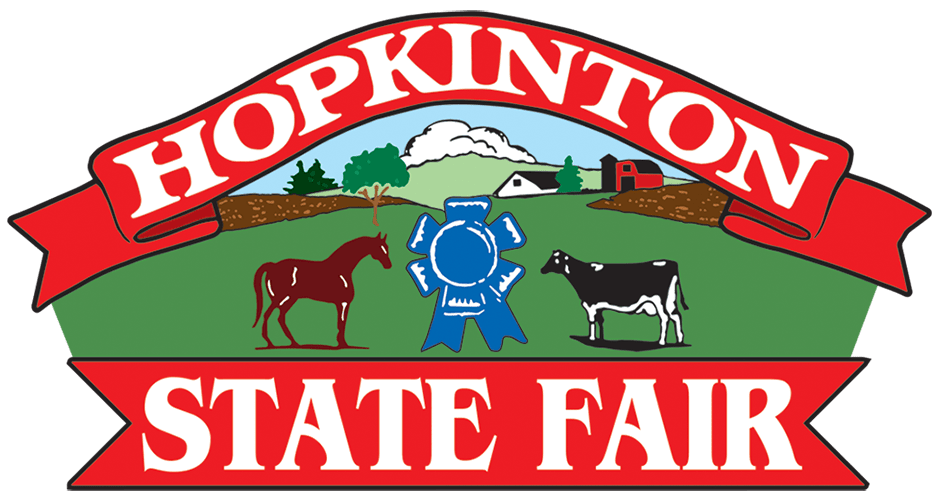 No products to show at this time.
Hopkinton Fair
Contoocook, NH
392 Kearsarge Ave Contoocook, NH 03229
Hopkinton State Fair ... Hopkinton State Fair has been a Labor Day weekend tradition for more than 100 years. Come join us this year for the best fair in New Hampshire! There will be livestock shows and sale, pulling competitions, horse show, farmers market, and more! September 1, 2022 to September 5, 2022.
Hopkinton Fair
392 Kearsarge Avenue, Contoocook, NH, USA