Funspot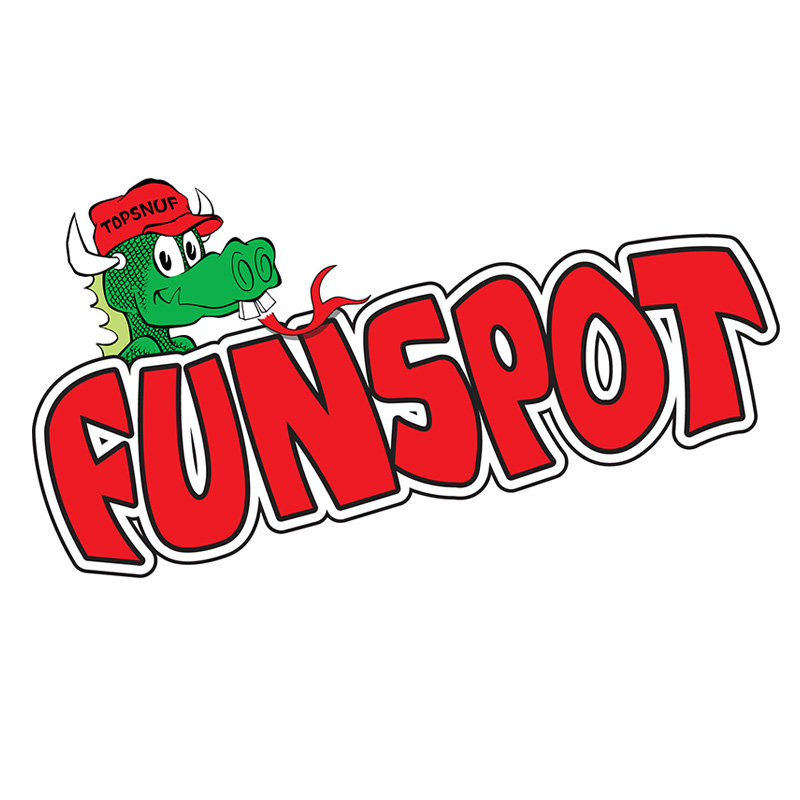 No products to show at this time.
Funspot
Laconia, NH
5789 Endicott St. North, Laconia, NH 03246
Funspot is the largest arcade in the world, founded in 1952 by Bob Lawton who still works here every day. Funspot provides quality entertainment in an atmosphere right for the whole family and its array of fun is continually growing. Funspot offers over 600 games, including 300 classic arcade games, a 20 lane ten pin & candlepin bowling center, cash bingo, indoor mini-golf, a restaurant, a tavern and more!
DIRECTIONS:
By Automobile: In New Hampshire take Rt. I-93 to exit 23 then take Rt. 104 East to traffic light at end. You will be across from a McDonald's. Take a right on Rte. 3 South and follow for 2-1/2 to 3 miles. FUNSPOT will be on the left. You can't miss us! If you do get lost don't panic! Call us at 603-366-4377 and we'll help you find your way.
Funspot
5789 Endicott St N, Laconia, NH, USA