Foster's Tavern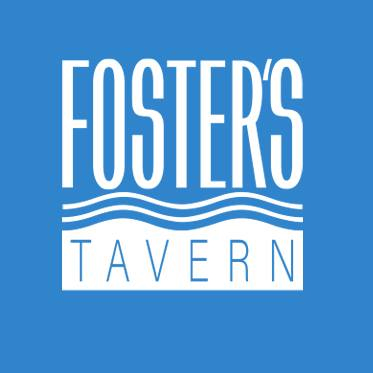 No products to show at this time.
Foster's Tavern
Alton Bay, NH
403 Main Street Alton Bay, NH 03810
Situated at the tip of the bay, Foster's Tavern is the new hot spot in Alton Bay! Rooted in family, friends and good times, Foster's Tavern invites you to check them out, and they're sure you'll want to come back again! With a great beer, wine, and liquor selection, paired with anything on their ever-expanding menu, as well as weekly specials, you will find something that will entice you! With live music on Friday and Saturday nights, a monthly Paint and Sip, music bingo, ladies night and more, just to keep things interesting! Sit on the deck during the summer with cocktails, or warm up by the fire while you watch the big game during the colder months on one of the 9 TV's throughout the tavern. Foster's has become a local favorite in just a short period of time with the local crowd and vacationers alike! Come see what you're missing!  Be sure to follow them on Facebook for live music updates! 
Foster's Tavern
403 Main Street, Alton, Alton Bay, NH, USA