Fieldhouse Sports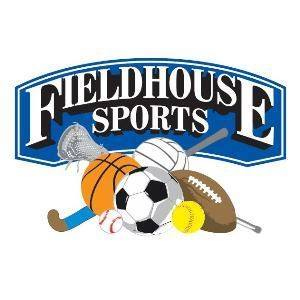 No products to show at this time.
Fieldhouse Sports
Bow, NH
12 Tallwood Drive Bow, NH 03304
ldHouse Sports is a State-of-the-Art, Multi-Field, Multi-Sport Indoor Sports Facility located in Bow, NH. We host Year-Round Indoor Soccer Leagues and Skills Clinics for Ages 3 to Over 60: Youth to Adult - Male, Female and Coed, with Divisions for Every Skill Level. Our Central NH Indoor Sports Facility supports all sports and offers Field Rentals for Team Training/Practices, Corporate Events, Group Gatherings, and Birthday Parties. ​We are locally-owned-and-operated and have been part of the New Hampshire Sports Community since 1997.
Fieldhouse Sports
12 Tallwood Drive, Bow, NH 03304