Celeste Oliva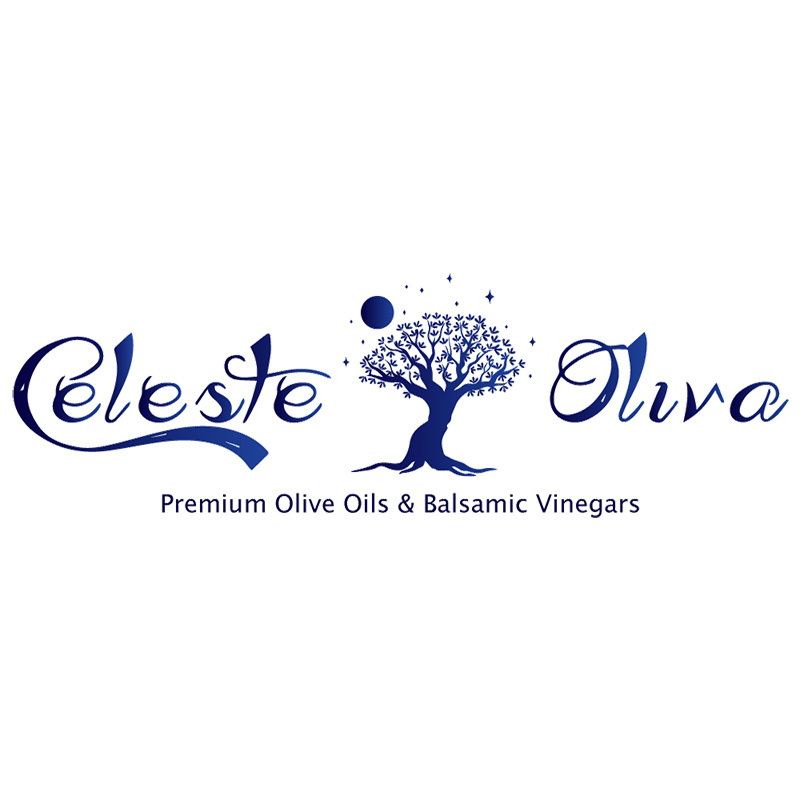 No products to show at this time.
Celeste Oliva
Concord, NH
8 North Main Street Concord, NH 03301
Celeste Oliva offers premium Olive Oils and Balsamic Vinegars to New England. They have over 25 flavors of true extra virgin olive oil and 30 flavors of dark and white balsamic vinegars. Our tasting experience at our store in Concord, NH, allows you to sample our oils and vinegars for free to learn more about pairings for your kitchen and table. They also offer Sea Salts, Olives, Olive Leaf Teas, Essential Oils and Skin Care.
Celeste Oliva
8 North Main Street, Concord, NH 03301, USA