Bubba Frye's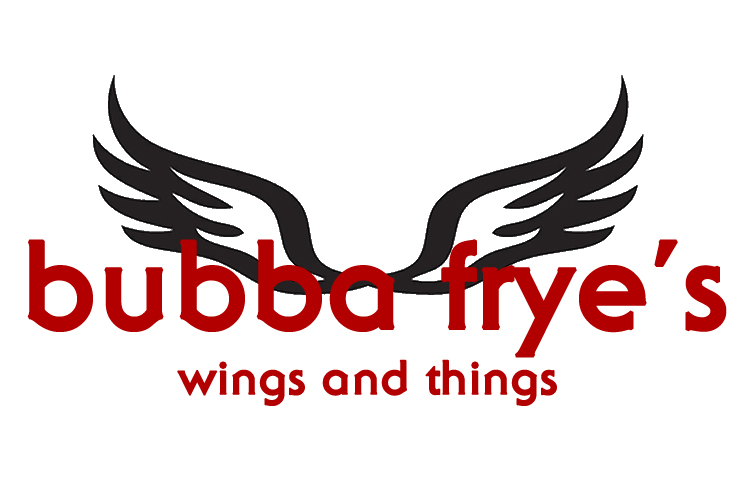 No products to show at this time.
Bubba Frye's
North Berwick, ME
22 Elm Street North Berwick, ME 03906
If you're looking for a great tasting snack, look no further than Bubba Fryes on Elm Street in North Berwick Maine! Serving native beef Bubba burgers, fresh leafy salads, subs, shakers pond ice cream, and specialty pizzas. They're also your #1 source for the best wings around! With sauce flavors like Creamy Buffalo, Sweet and Sticky, Gold Rush, and Kickin' Mustard! All of their meats, produce and dairy products come directly from local farms like Chase and River-side Farm. Meaning EVERYTHING is ALWAYS fresh! Get your "Wings & Things" at Bubba Fryes in North Berwick Maine with dine in, take out & delivery available!
Bubba Frye's
22 Elm Street, North Berwick, ME, USA