Breakfast Station 319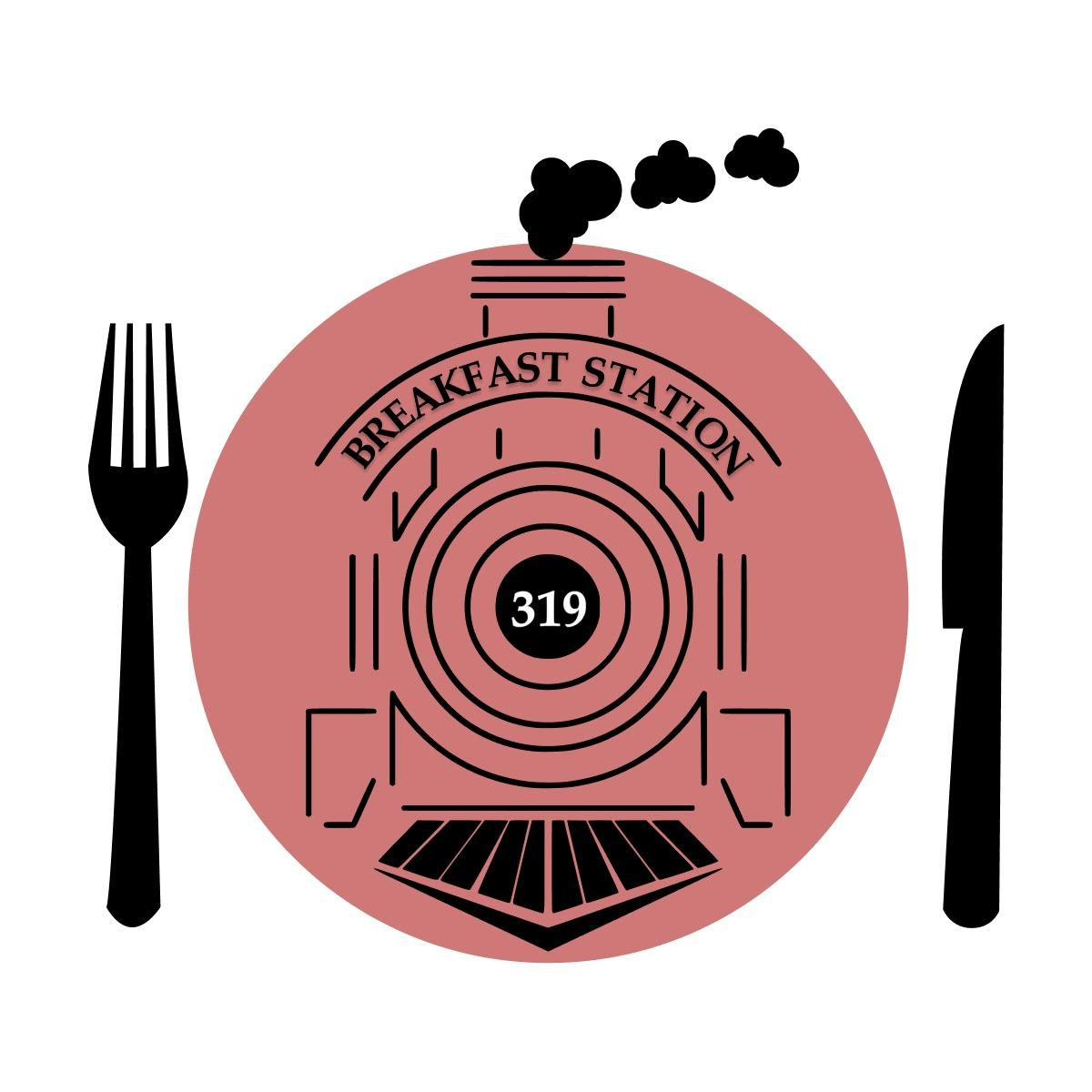 No products to show at this time.
Breakfast Station 319
Somersworth, NH
6 Main Street Somersworth, NH
If you are looking for a new eatery in the seacoast to check out the Breakfast Station 319 in Somersworth is open everyday at 7 am and they serve breakfast until 3. They feature 6 omelettes, 5 bennies and breakfast sammies too! For lunch check out their handhelds, burgers, soups and salads.
Breakfast Station 319
6 Main Street, Somersworth, NH, USA