Beaver Meadow Golf Course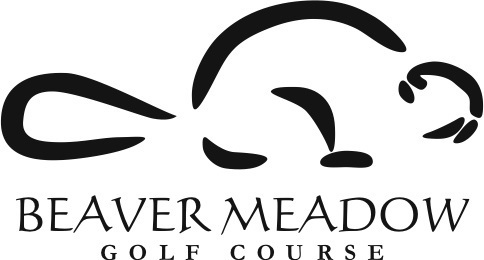 No products to show at this time.
Beaver Meadow Golf Course
Concord, NH
1 Beaver Meadow Dr. Concord, NH 03301
Beaver Meadow is the oldest golf course in the State of New Hampshire established in 1896. Prepare yourself for an unparalleled golfing experience! Beaver Meadow Golf Course is a pleasure for golfers of any skill level to play. Beaver Meadow Golf Course is owned and operated by the City of Concord and since 2011 has been managed by the Concord Parks and Recreational Department. The golf course hosts many outings and tournaments a year and is open to the public. You can either walk as you play, or rent a cart, either way the golf course will challenge you while providing a relaxing, picturesque backdrop. Sign up as a member and play unlimited golf all season long, or join them for the day and pay their greens fees. Interested in improving your game? Schedule a lesson with their PGA Head Golf Proffessional Julie Donlon or their PGA Director of Player Development Ed Deshaies. Call 603-228-8954. All sales are final...no refunds or exchanges. Greens fees only...no carts....good for the 2021 season!
Beaver Meadow Golf Course
1 Beaver Meadow Dr., Concord, NH, 03301