603 Candy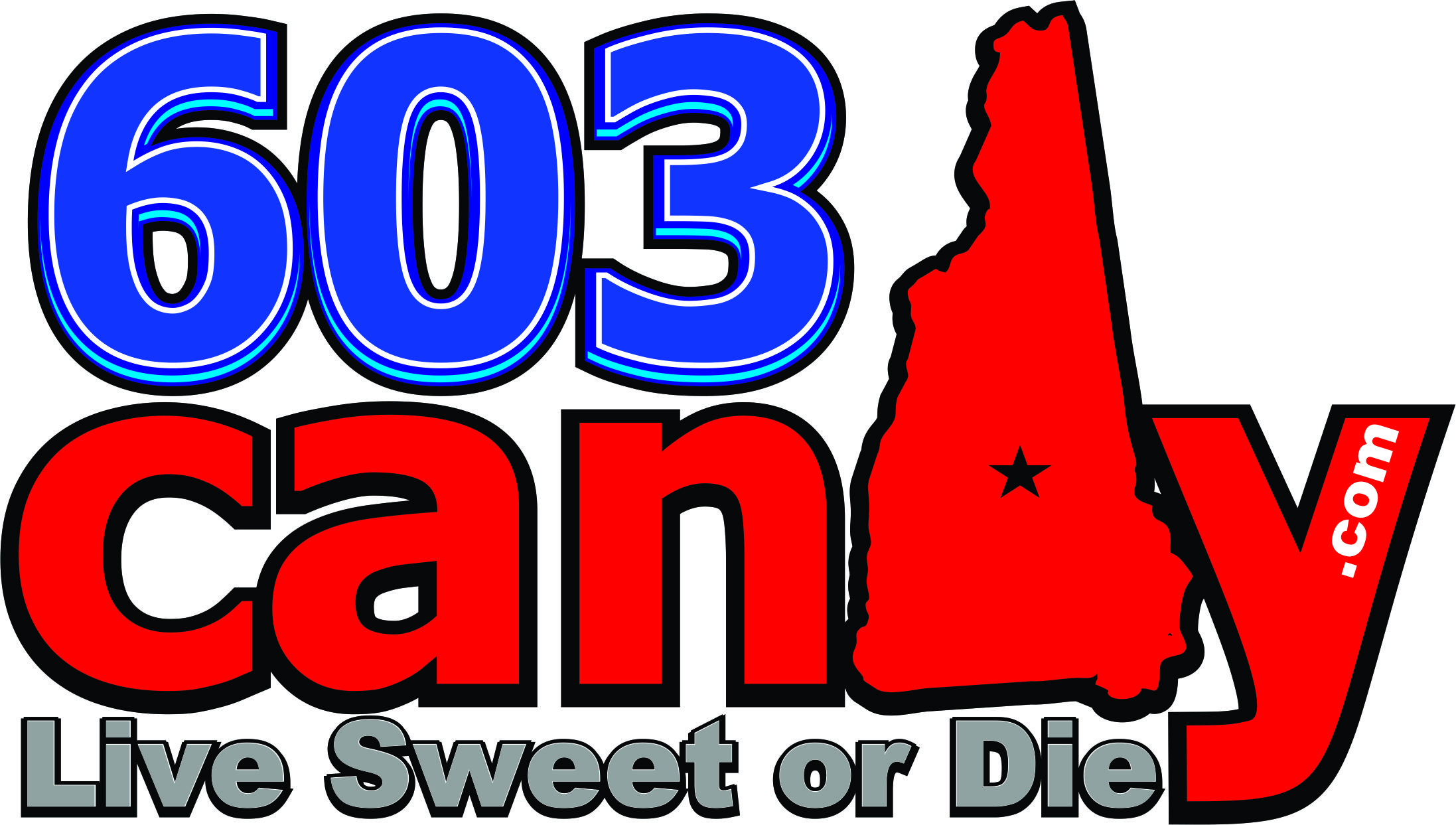 No products to show at this time.
603 Candy
Laconia, NH
604 Endicott Street North Laconia, NH 03246
603 Candy has all of your favorites from yesterday and today. Fudge, truffles, toffee and homemade chocolates. Plus bulk candy, such as jellybeans, taffy, gummies and so much more. Try our alcohol infused chocolates or even order a customized charcuterie board!   603 Candy also offers the old-fashioned candy from your childhood along with the new favorites of today. Pez, Slap Stix, Jelly Belly Jelly Beans and so much more! Get a $15 gift card for only $7.50 and stop by the store at 604 Endicott Street North in Laconia today.  You may also follow 603 Candy on Facebook, Instagram and Twitter for all the latest updates of new products, new inventory or just to say hi!  Remember at 603 Candy, Live Sweet or Die!
603 Candy
6504 Endicott Street North, Laconia, NH, USA